Help me choose a technology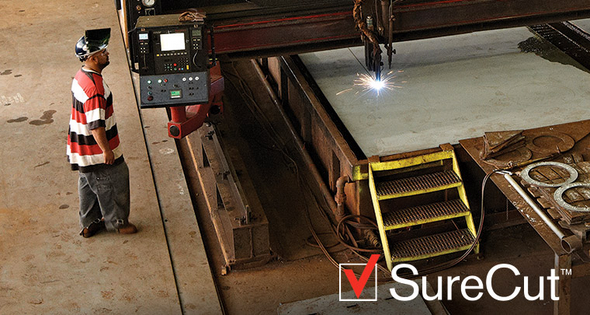 Achieve greater performance and productivity by optimizing the cutting process so you can focus on your business and your customers.
Register my products
To make sure you get the most from your cutting investment, please take a moment to register your product.
Registration will ensure that you receive appropriate warranty and technical support, as well as all relevant new product and update information.


Register a product