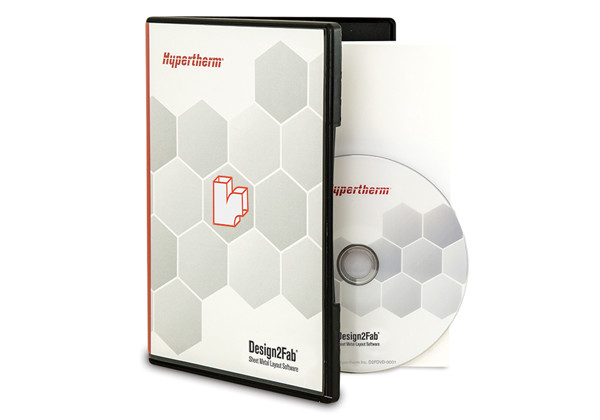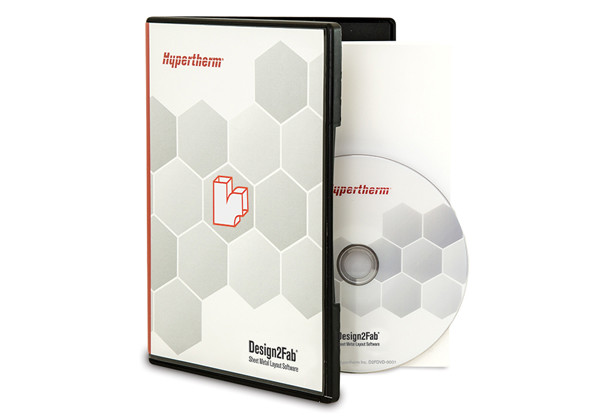 Design2Fab 6
Design2Fab® sheet metal layout software makes it easy to create HVAC duct, mechanical, kitchen, industrial, roofing, and other specialty fitting layouts. Engineered to dramatically reduce the time it takes to develop and lay out flat patterns, Design2Fab gives sheet metal fabricators, HVAC shops, and MEP contractors the ability to create complex custom fitting layouts in minutes, rather than hours. Design2Fab also helps ensure perfect fit-up when installing parts in the field, contributing to increased productivity and lower operating costs – so you'll be able to accomplish more, while increasing profitability!
Free trial
Want to try the software before making a final purchase decision?
Request a free, no obligation trial, and we'll contact you with instructions.