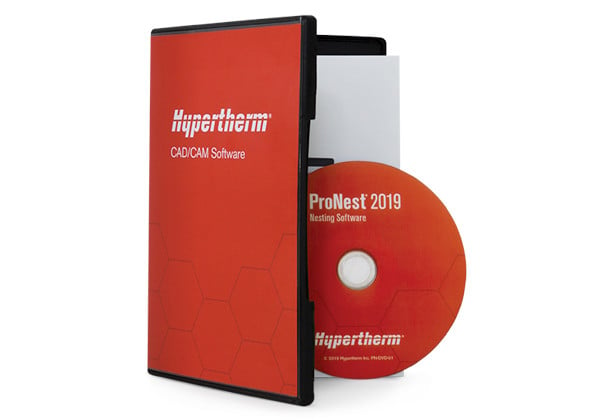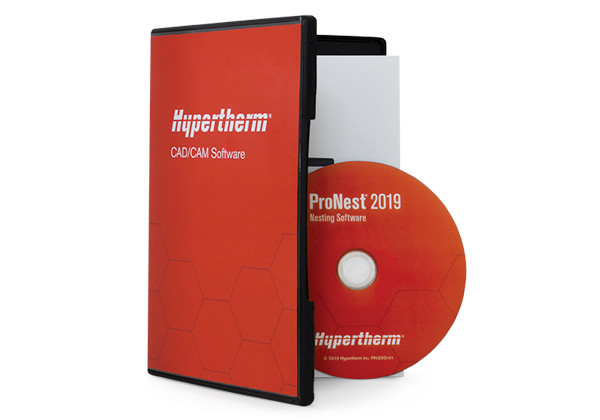 ProNest 2019
ProNest® is an industry-leading CAD/CAM part nesting software designed for advanced mechanized cutting. It provides a single solution for all your profile cutting needs – including plasma, laser, waterjet, and oxyfuel. ProNest helps fabricators and manufacturers increase material savings, boost productivity, lower operating costs, and improve part quality by offering the highest level of cutting expertise.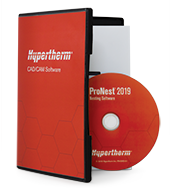 ProNest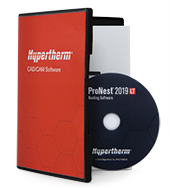 ProNest LT
ProNest or LT: Which one do I need?
System information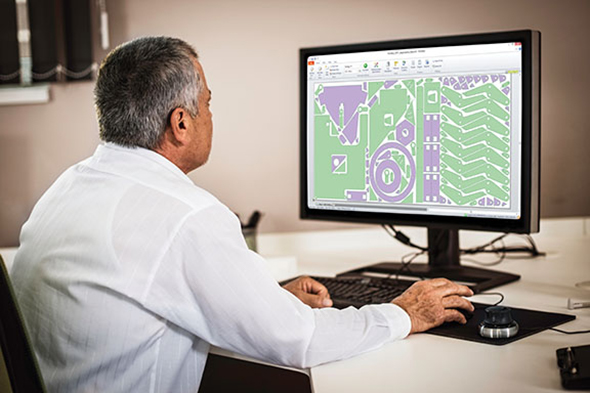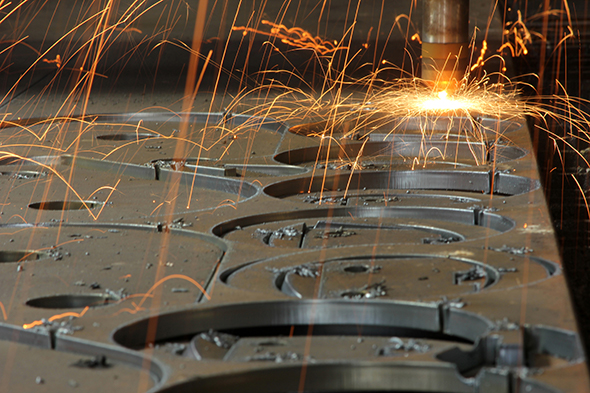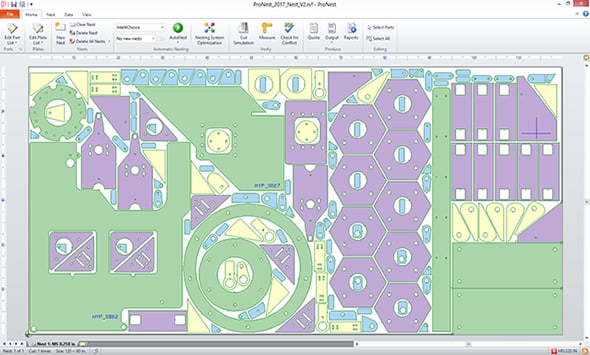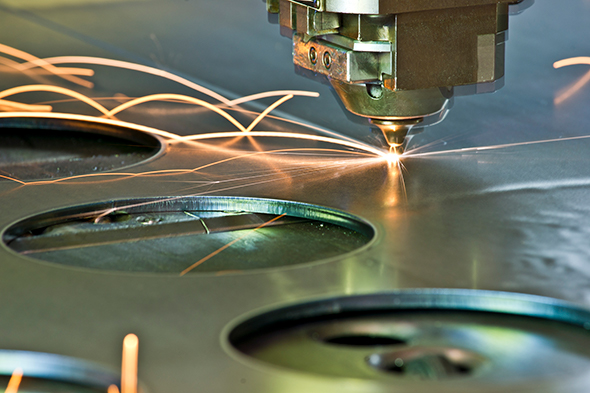 Productivity modules
Enterprises modules
3D process modules
Machine interface modules
ProNest not only drives your machines, it can also drive your entire cutting and fabricating operation, moving quickly from initial quote to finished job.
Quoting, costing, and reporting tools are all included as standard features.
And if you want to fully digitize your operation, ProNest can connect to your existing ERP/MRP software through its Data Sync optional module, providing real time data exchange on parts, plates, work orders, and more.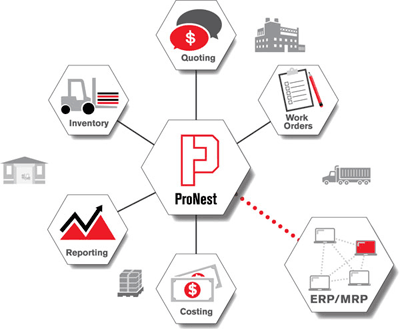 Free trial
Want to try the software before making a final purchase decision?
Request a free, no obligation trial, and we'll contact you with instructions.
Media gallery
ProNest overview

Take a look at the software and see how it can benefit your cutting operation.

03:05