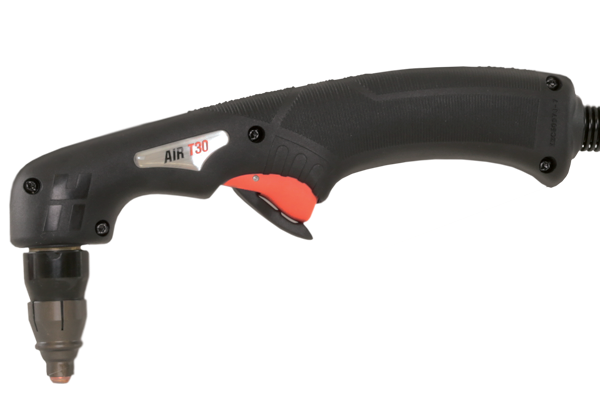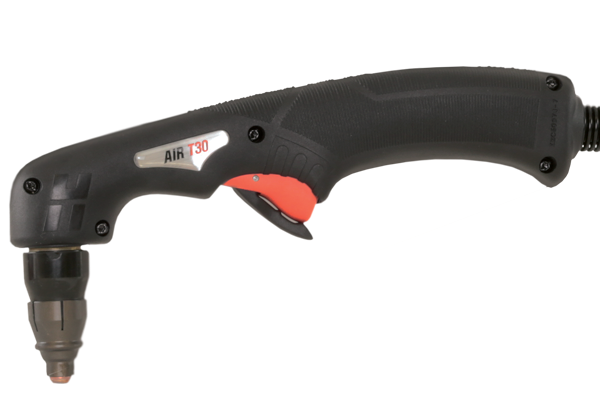 AIR T30 torch
The Air T30 hand torch is rugged and designed to withstand the toughest environments. The Air T30 torch comes pre-installed on the Powermax30® AIR plasma system with a 4,5 m (15') lead and work clamp with 4,5 m (15') lead.
---
Torches and consumables
Find what works with AIR T30 torch.
1. Select an application.
---
3. View related consumables.