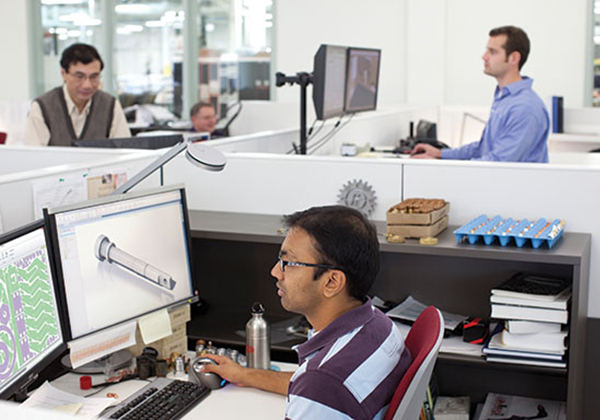 ProNest optional modules
ProNest® is a highly customizable, modular platform allowing you to tailor your set up to your exact needs.
Optional modules
Select the options that are right for your business and your budget today, then add additional modules later, as needed.
Free trial
Want to try the software before making a final purchase decision?
Request a free, no obligation trial, and we'll contact you with instructions.