Powermax1650 plasma system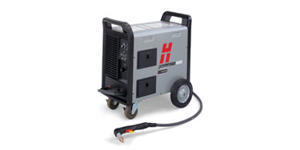 < select a new product
Operator and instruction manuals (3)
Showing 3 of 3 documents
Showing 33 of 3 documents
Service manuals (2)
Showing 2 of 2 documents
Showing 22 of 2 documents
Specifications
For full specifications, reference the manual.
Consumables
T100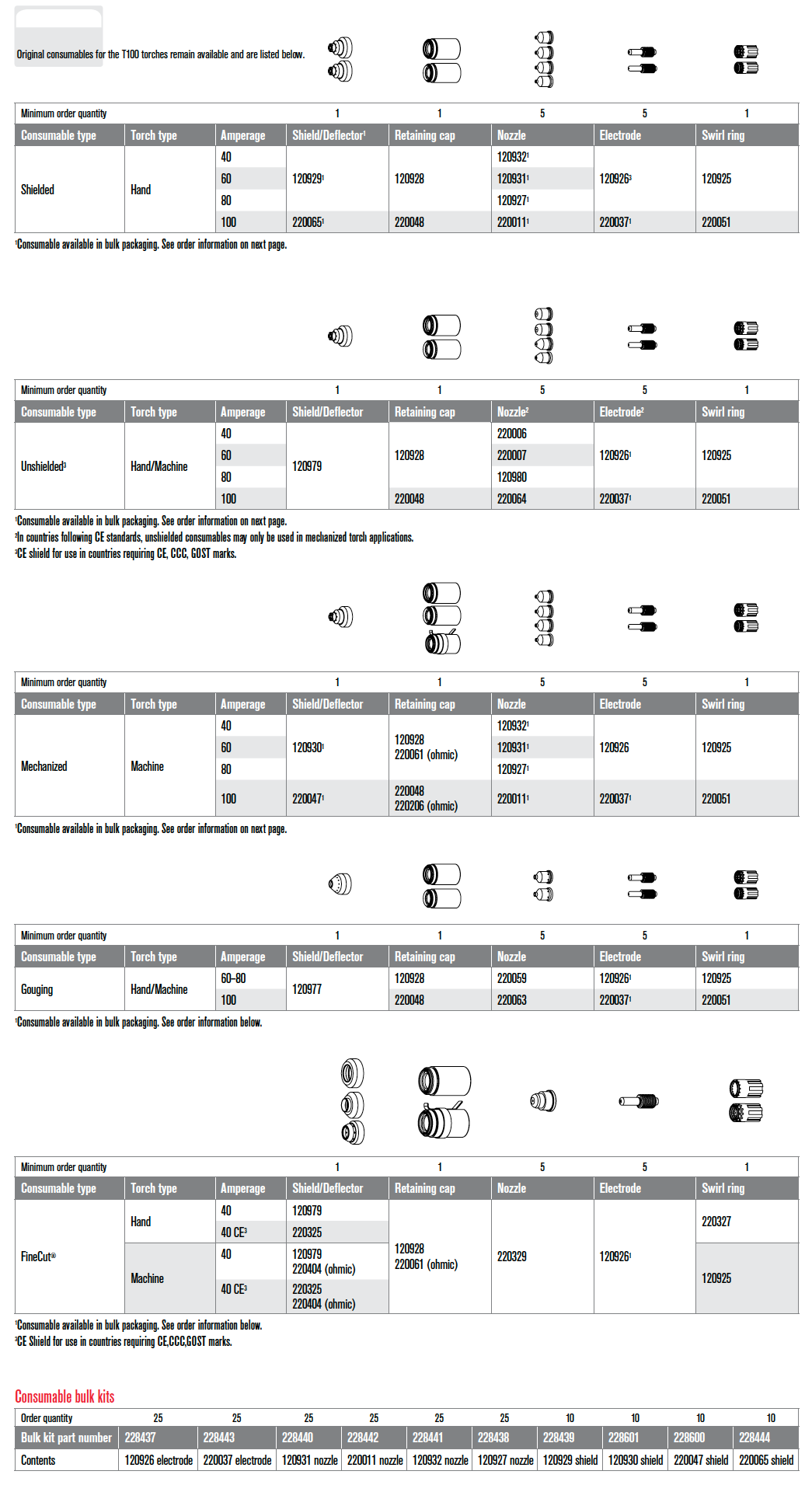 Upgrades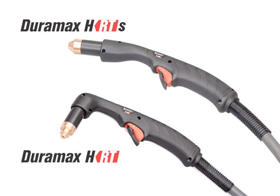 Enhance the performance and productivity of your Powermax1000, Powermax1250, or Powermax1650 system with a Duramax retrofit torch.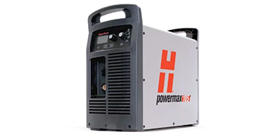 The Powermax105® 105-amp plasma power supply will stop manufacturing in December 2021, and will no longer be available for sale from Hypertherm. We continue to make original replacement torches, consumables, and repair parts.
Field service bulletins (20)
Showing 20 of 20 documents
Showing 63 of 20 documents