MAX42 plasma system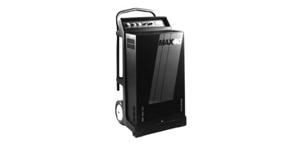 < select a new product
Operator and instruction manuals (2)
Showing 2 of 2 documents
Showing 22 of 2 documents
Service manuals (1)
Showing 1 of 1 documents
Showing 11 of 1 documents
Specifications
For full specifications, reference the manual.
Consumables
PAC120/PAC121P/PAC121TS/PAC125T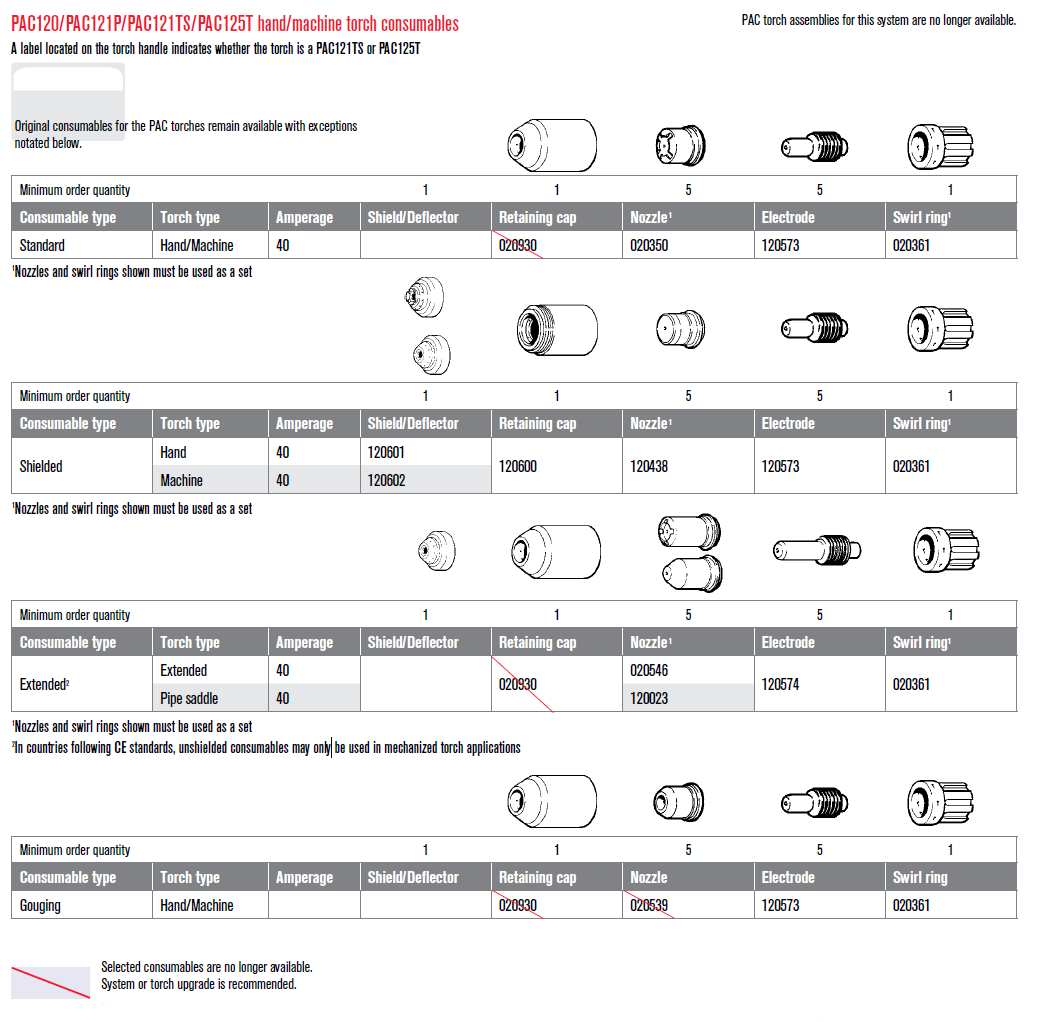 Upgrades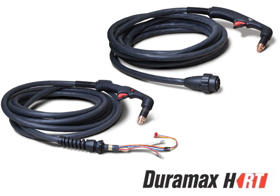 Enhance the performance and productivity of your Powermax600, Powermax800, Powermax900, MAX42, or MAX43 system with a Duramax retrofit torch.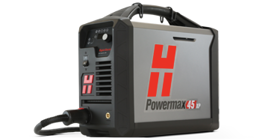 Versatile, professional-grade plasma cutter offers increased cut capacity – up to 16 mm metal – as well as enhanced gouging and marking capabilities.
Field service bulletins (4)
Showing 4 of 4 documents
Showing 43 of 4 documents