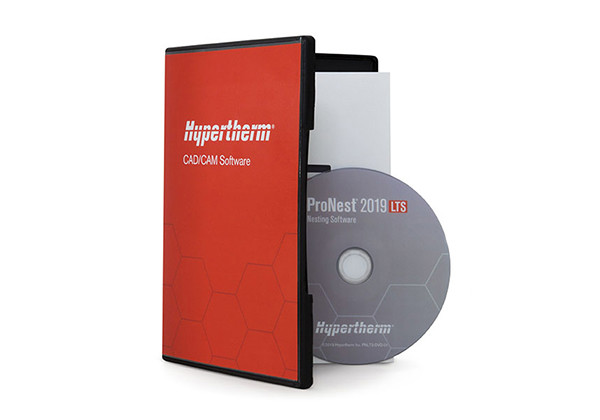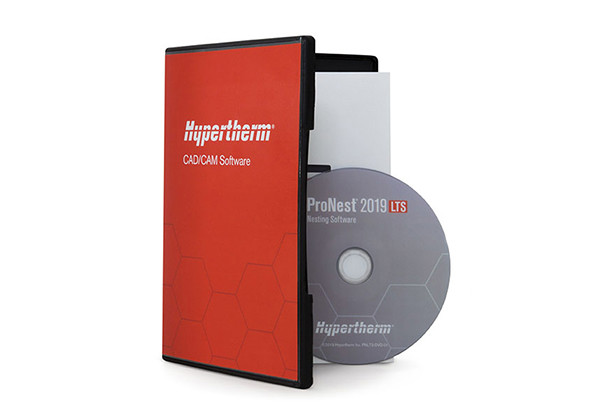 ProNest 2019 LTS
ProNest® LTS (formerly known as NestMaster™) is a full-featured CAD/CAM part nesting software designed for light industrial, mechanized cutting in job shop environments. It provides a software solution for one cutting machine, equipped for either conventional plasma or oxyfuel.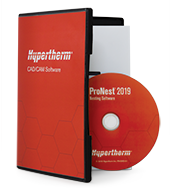 ProNest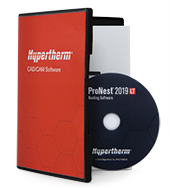 ProNest LT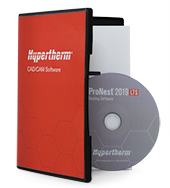 ProNest LTS
ProNest, LT or LTS: Which one do I need?
Free trial
Want to try the software before making a final purchase decision?
Request a free, no obligation trial, and we'll contact you with instructions.
Media gallery
ProNest LTS overview video

Take a look at the software and see how it can benefit your cutting operation.

03:38