Powermax1100 plasma system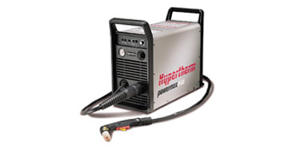 < select a new product
Specifications
For full specifications, reference the manual.
Consumables
PAC135T/PAC135M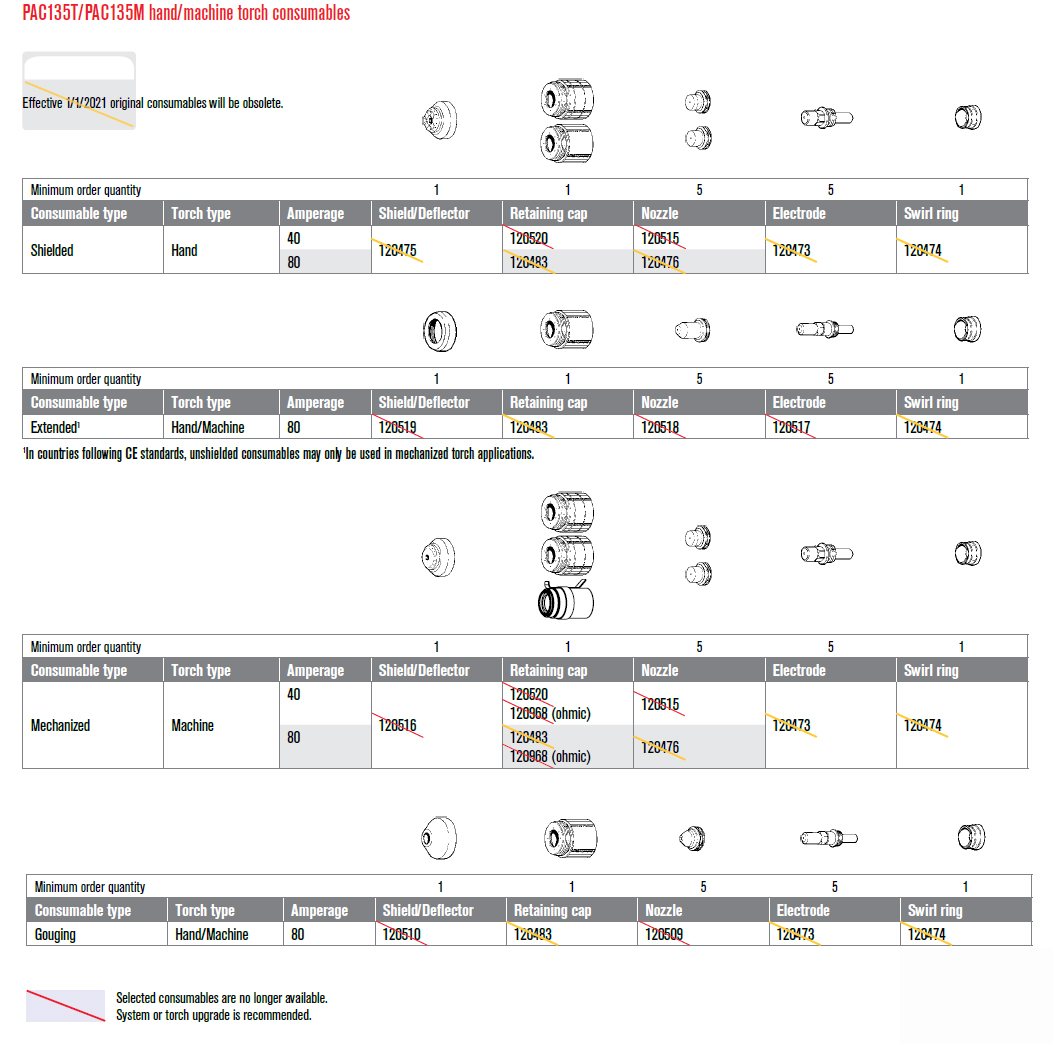 Upgrades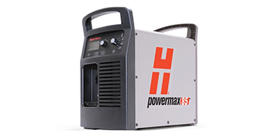 The Powermax85® 85-amp plasma power supply will stop manufacturing in December 2021, and will no longer be available for sale from Hypertherm. We continue to make original replacement torches, consumables, and repair parts. Refer to the Torches and consumables section for additional upgrade options.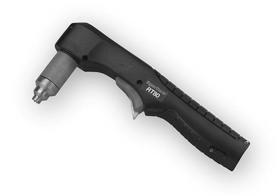 Hypertherm's RT80 retrofit torch delivers improved cutting performance and extended consumable life for your Powermax1100 plasma system.