Energy

The energy industry and its three major sectors—fossil fuel, nuclear, and renewable—choose Hypertherm plasma and software solutions to manufacture and repair products as efficiently and productively as possible.
Want to discuss your needs and get more information on our solutions? Talk to one of our experts
---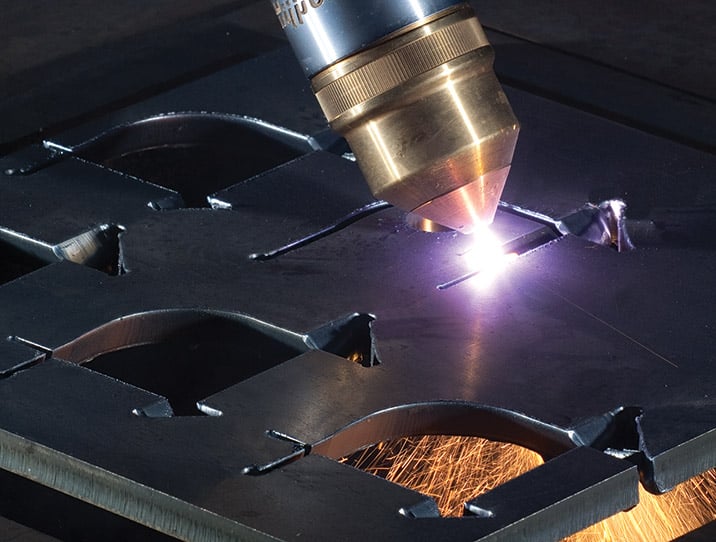 Plasma bevel cutting for weld preparation, on CNC tables or robotic cells, produces consistent and accurate profiles, with high-quality cuts to avoid secondary steps.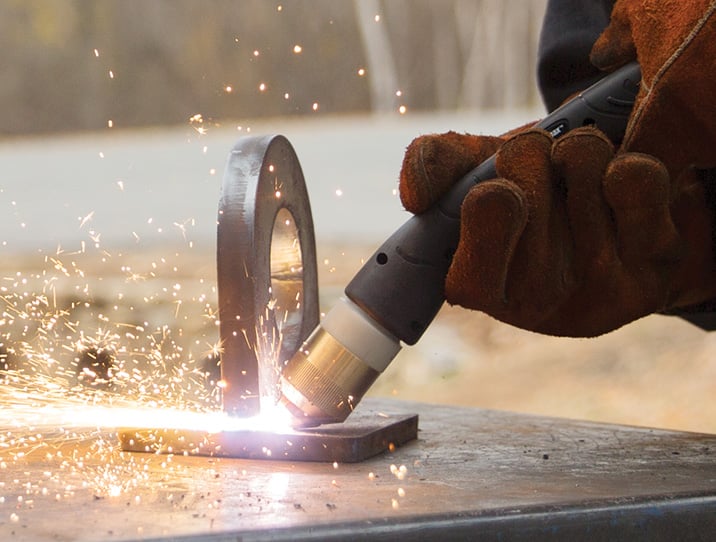 FlushCut® consumables for Powermax® systems allow easy removal of protrusions, welded attachments, bolts, and fixtures from metal surfaces without cutting into the base material.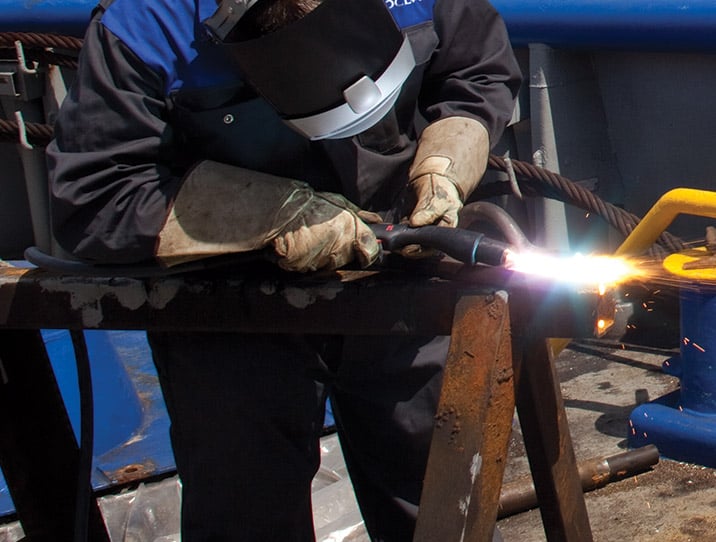 Plasma gouging – removing metal using a plasma arc – is similar to plasma cutting. A plasma arc between the torch and the workpiece melts the metal, and a gas jet blows away the molten material.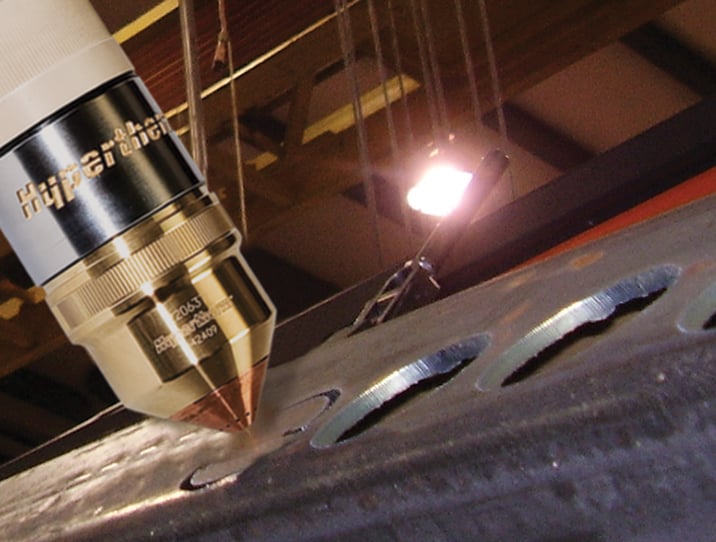 Many jobs require the addition of holes to bolt two or more pieces or parts together, so hole production is an important part of most cutting operations.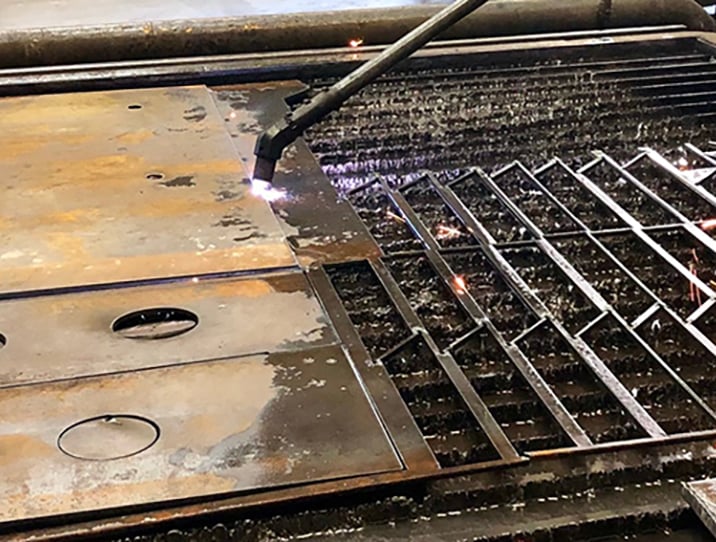 Cutting up and removing the remnants of a metal plate ("skeleton") after mechanized cutting is typically slow and labor-intensive, with many safety risks. Skeleton cutting with plasma is faster, safer, and can be easily integrated into automated cutting operations.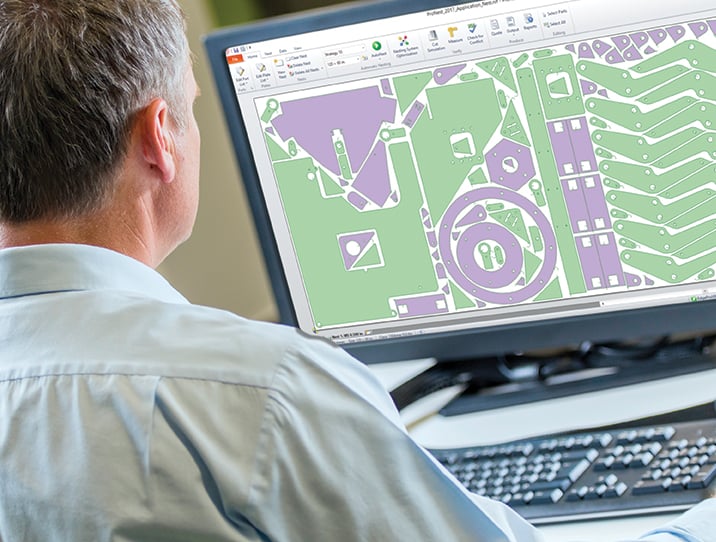 CAM software helps drive the manufacturing process. CAD/CAM nesting software is typically used for programming mechanized flat plate cutting, offering fabricators and manufacturers a single software solution for all of their profile cutting needs. This combination solution provides all of the necessary functionality to complete the job, from CAD concept, to part preparation, to nesting, to numeric code output.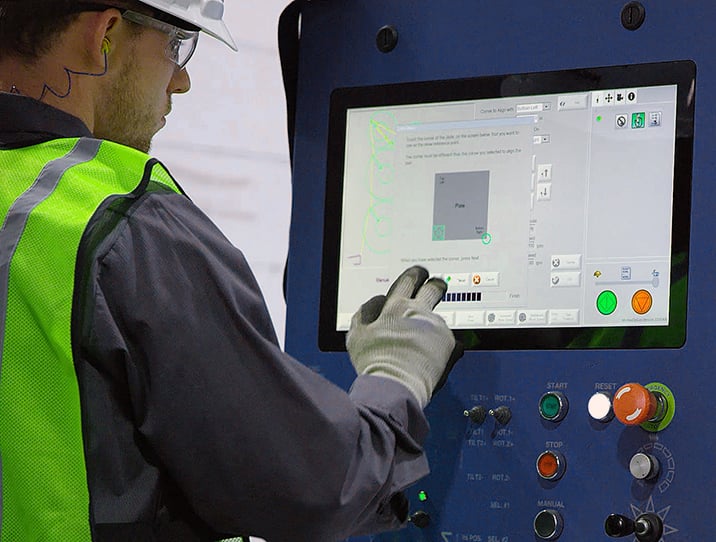 With built in cutting expertise, Hypertherm's Computer Numeric Control solutions provide consistent product performance with our easy to learn and use Phoenix® software so operators make the optimal cut, every time.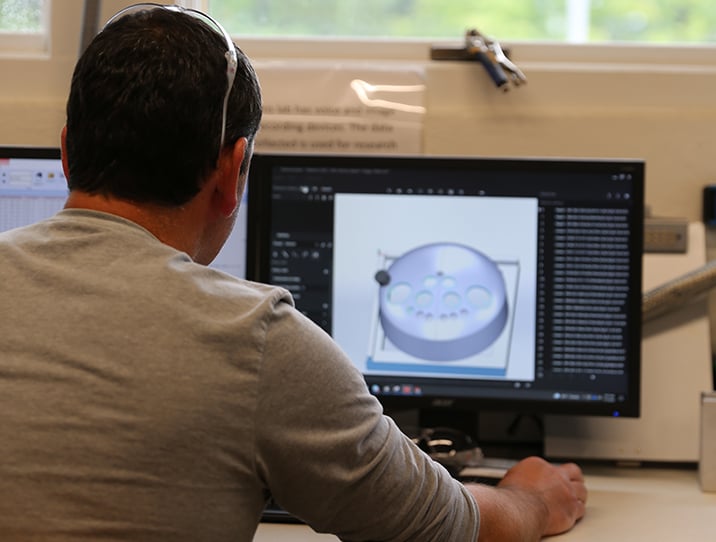 Offline programming solutions to maximize robot productivity on high-mix, low-volume production runs. Reduce programming time, easily program parts of varying complexities, and eliminate the robot downtime associated with manual or teach pendant programming.