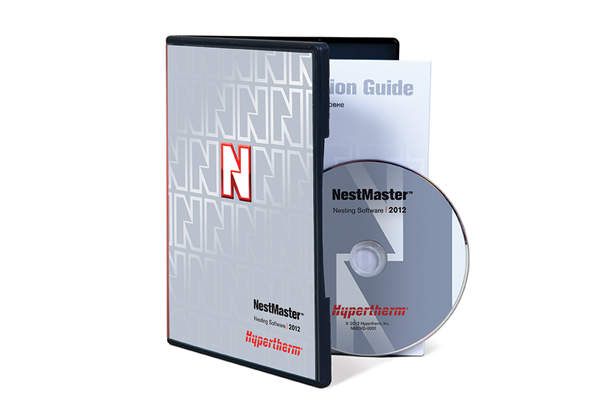 NestMaster software
NestMaster® software has been discontinued in favor of Hypertherm's other industry leading nesting software products (ProNest®, and ProNest® LT).
The Hypertherm software team typically releases minor version updates every year and major version upgrades every two years. This provides customers with valuable new features and enhancements to stay ahead of the competition.
For more information on ProNest and ProNest LT, please see the comparison chart below.