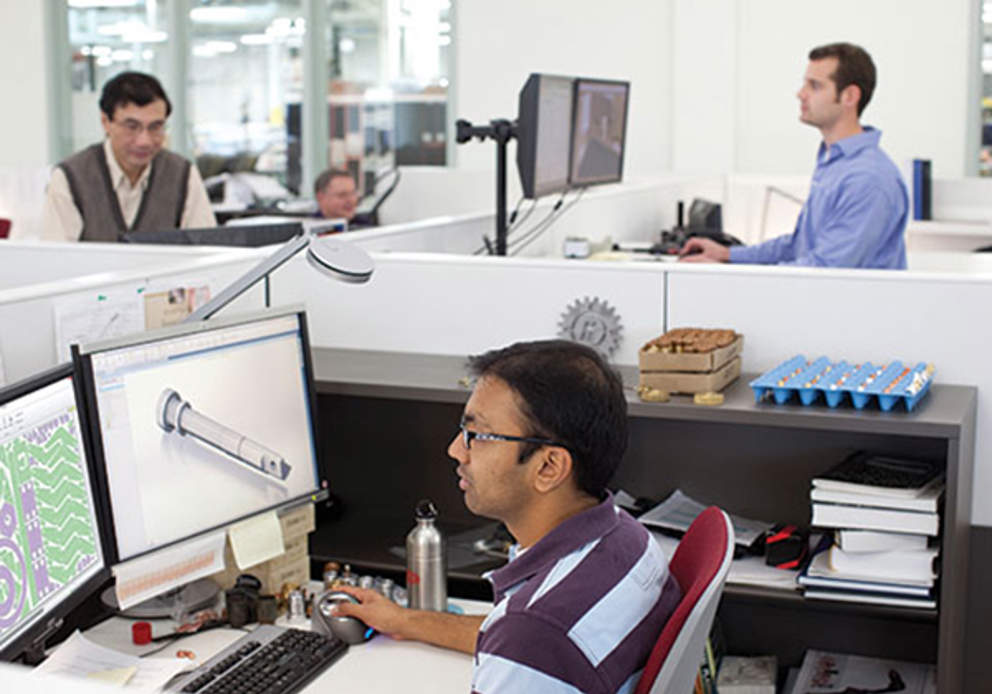 ProNest® modules
The following modules can add powerful capabilities to your software. Check out the newest Enterprise module called 'Production Manager' to easily access production data in a web browser from any network-connected device.
Modules
Select the options that are right for your business and your budget today, then add additional modules later, as needed.
Free trial
Want to try the software before making a final purchase decision?
Request a free, no obligation trial, and we'll contact you with instructions.