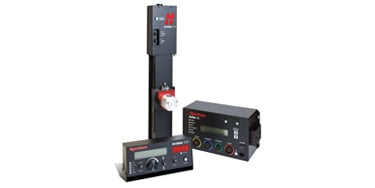 Proprietary THC automatically adjusts arc voltage for proper torch height to improve performance and profitability in plasma cutting applications.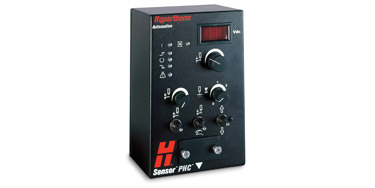 Easy-to-use, highly reliable voltage-sensing height control improves cut quality and consumable life for conventional plasma applications.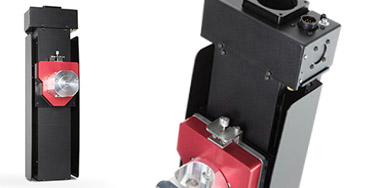 Full-featured torch height control system that can significantly increase the productivity and profitability of your shape cutting operation.