ArcGlide and Sensor products
Torch height controls
A torch height control (THC) system can significantly improve cut quality and consistency in any plasma shape cutting operation by maintaining the optimal distance from the cutting torch to the work piece. Proper cut height improves cut angularity and cut speed while reducing dross.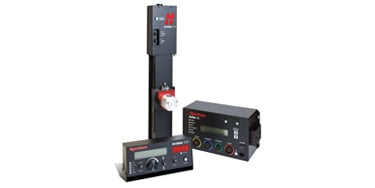 Proprietary THC automatically adjusts arc voltage for proper torch height to improve performance and profitability in plasma cutting applications.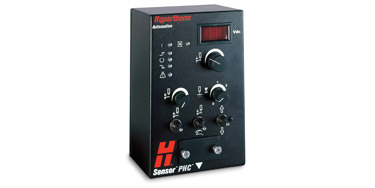 Easy-to-use, highly reliable voltage-sensing height control improves cut quality and consumable life for conventional plasma applications.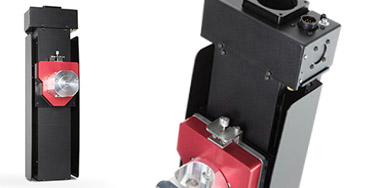 Full-featured torch height control system that can significantly increase the productivity and profitability of your shape cutting operation.