Revolutionize the way customers work with Powermax SYNC®
Hypertherm customers around the world are weighing in on the benefits that this new generation of plasma cutter offers to operations of all types and sizes. Here is what they have to say: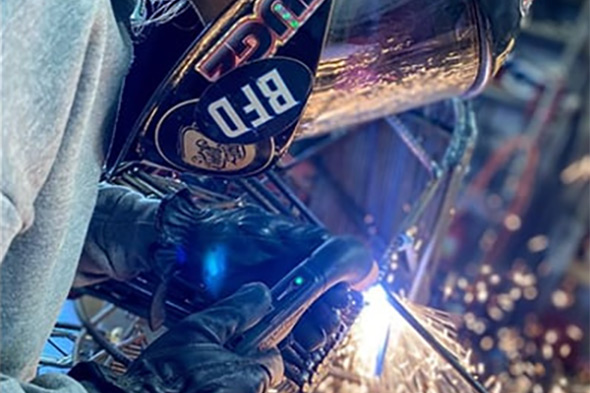 Game-changing product
"I've been using the new Powermax65 SYNC since last summer. Honestly, I can't even put into words how freaking rad this thing is. Since the day I got it, I've been dying to use it on a car. Granted the 45XP is great but this, this is going to completely change the industry. One cartridge. No slag, beautiful lines, even fine ones. So if you're on the fence about getting one, let this be your sign to just go for it!" - Rae Ripple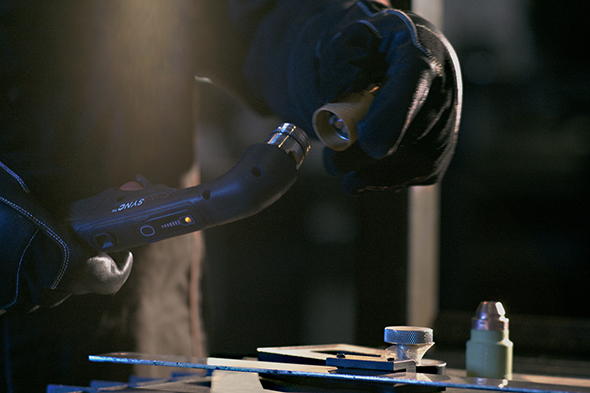 Improved cut quality and time savings
"We're very impressed with the machine's cut quality and we love the cartridges. The cartridge life span far exceeds our older machine's consumables, and it takes seconds to replace. The cartridge saves the hassle of pulling the torch apart to diagnose which one of the consumable parts failed." - Salt Creek Fab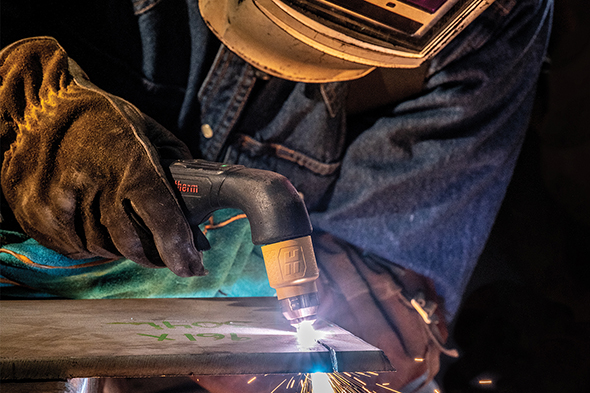 Operators love it
"Our operators just love the [Powermax] SYNC. It's a much simpler process changing the consumables and we're seeing better life." - Best Fender
---
Powermax SYNC™ simplifies system operation, streamlines consumable inventory, and maximizes performance. It's the smarter choice for any cutting or gouging application. Spend less time on setup and more time cutting! Find out how it can benefit your operation. Fill out the form and we will get in touch.