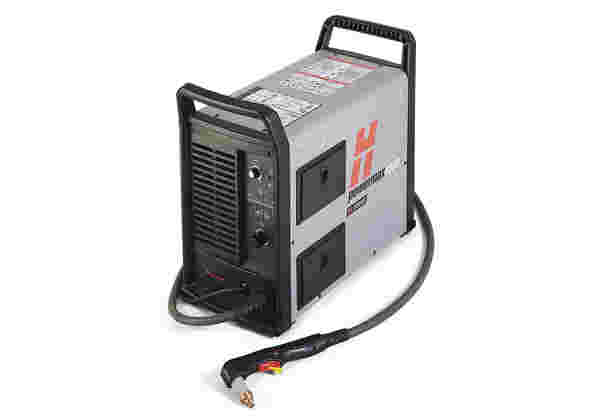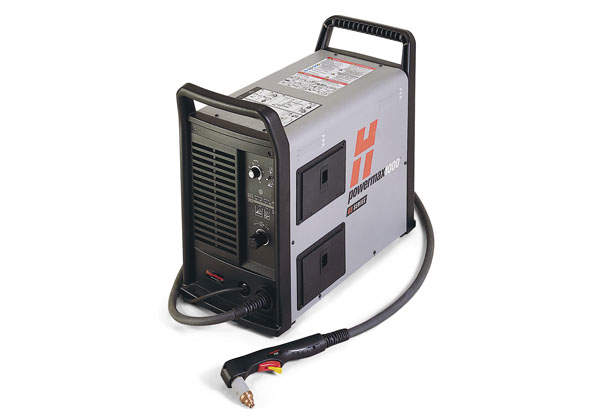 Powermax1000 plasma system
The Powermax1000® 60-amp plasma power supply was last manufactured in 2010, and is no longer available for sale from Hypertherm. We continue to make original consumables and repair parts. Original torches for this system are no longer available. Please refer to the Duramax® retrofit torch and consumable upgrade option.
Hypertherm Technical Service department continues to support this model and technical documentation for self-service is available in our Documents Library.
System information
Product lifecycle
Affected power supply part numbers:
083169, 083170, 083191, 083220, 083221
Affected system part numbers:
083178, 083179, 083180, 083181, 083182, 083183, 083184, 083185, 083186, 083187, 083188, 083189, 083192, 083193, 083194, 083195, 083196, 083197, 083198, 083199, 083204, 083205, 083206, 083207, 083210, 083211, 083212, 083213, 083222, 083223, 083224, 083225, 083245, 083264, 083265
AVAILABILITY
Power supply
⊗
Original torch
⊗
Service parts
✔
Consumables
✔
Technical support
✔
Resources
Powermax1000 Operator Manual