Solutions for every cutting need
The worlds of manufacturing and fabrication are constantly being re-shaped. So we work tirelessly on innovations to help meet market needs. We have a history of delivering industry-leading cutting technology and when we look at the future all we see is possibility.
Whether you are cutting precision parts in North America, constructing a pipeline in Norway, fabricating agricultural machinery in Brazil, gouging out welds in the mines of South Africa, or building a skyscraper in China, you can count on Hypertherm. Our engineering teams work together to optimize the performance of your system across the Hypertherm product line. Powerful process parameters are built into our controllers and CAD/CAM software to give you the ability to cut bolt-ready holes, better bevels, and twice as many parts. That is just the start of what our SureCut™ technology can do.
Plasma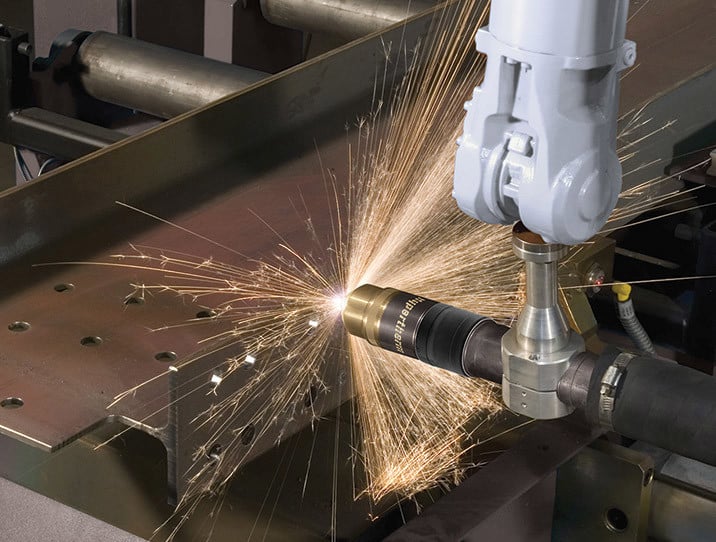 Our plasma cutting solutions range from powerful, portable Powermax® systems for cutting and gouging to industry-leading HyPerformance® mechanized cutting systems, as well as LongLife® heavy-duty production tools.
Waterjet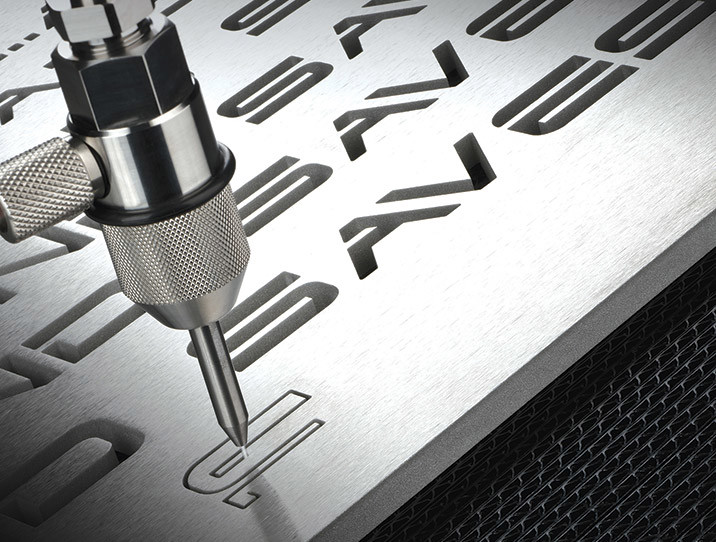 Our full line of waterjet products includes pumps from 15 to 150 horsepower, precision cutting heads, and abrasive delivery equipment. Advanced Intensifier Technology™ maximizes performance and lowers your total cost of ownership.
Automation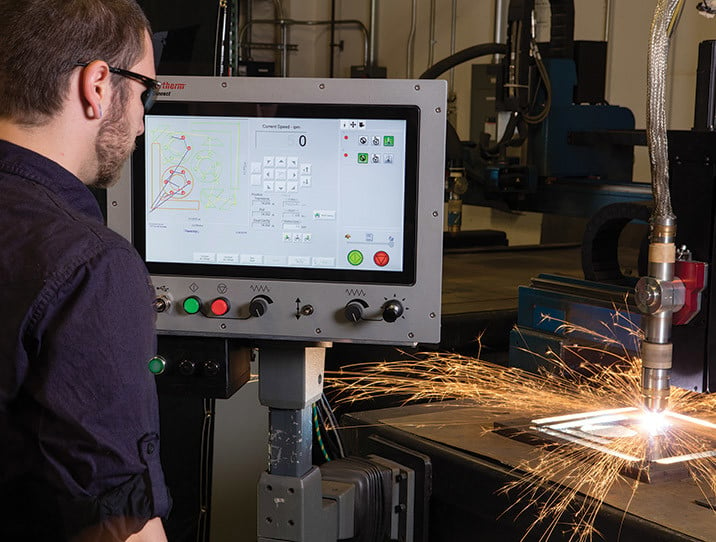 Hypertherm's CNC (computer numerical control) and THC (torch height control) products combine advanced cutting capability with an intuitive graphical interface. Based on our proven Phoenix® platform, the systems support laser, plasma, waterjet, and oxyfuel applications.
Software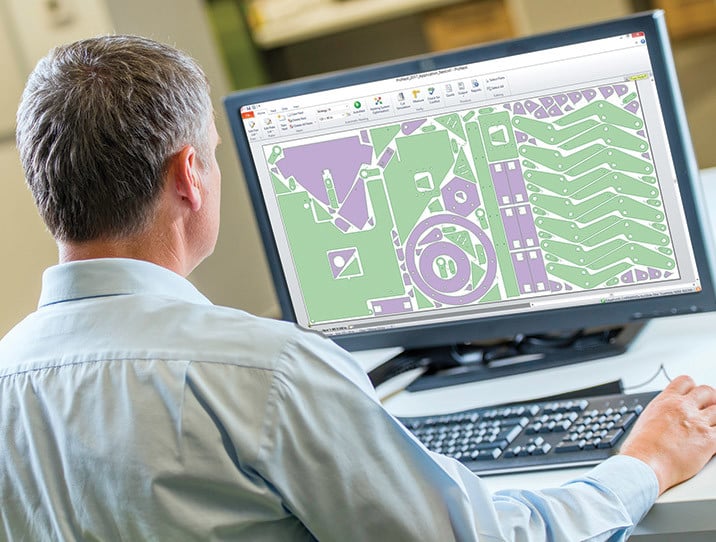 Spend more time cutting and less time programming. Easy-to-use, modular ProNest® CAD/CAM software for nesting, cutting, and metal fabrication and Robotmaster® offline programming software for robots helps you improve finished parts quality, optimize machine motion, and maximize material usage.
Consumables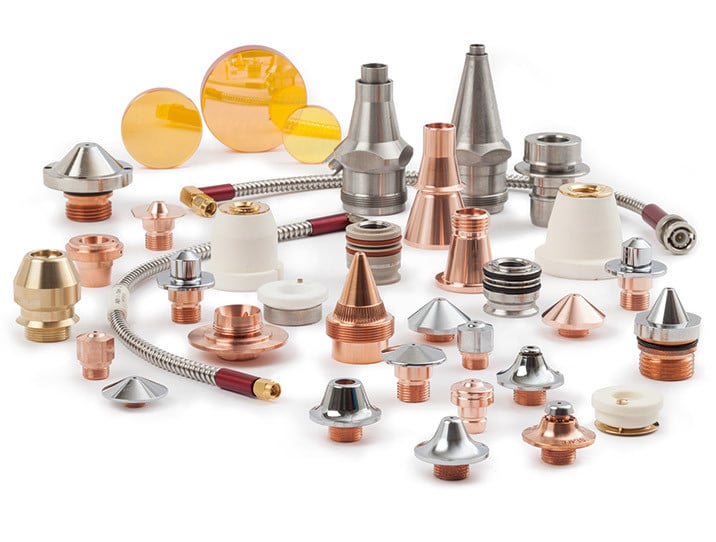 Genuine Hypertherm consumables keep your plasma, laser, or waterjet system cutting at peak efficiency. The same technology and manufacturing benefits also extend to our Centricut® and AccuStream™ brands of consumables for non-Hypertherm systems.