Artwork, signs, and ornamentation

Craftsmen, artisans, and industrial shops use both handheld and mechanized plasma systems to help them produce decorative and functional objects of all types, including signage, sculptures, gates, fences, and furniture.
Want to discuss your needs and get more information on our solutions? Talk to one of our experts
---
Explore artwork, signs, and ornamentation solutions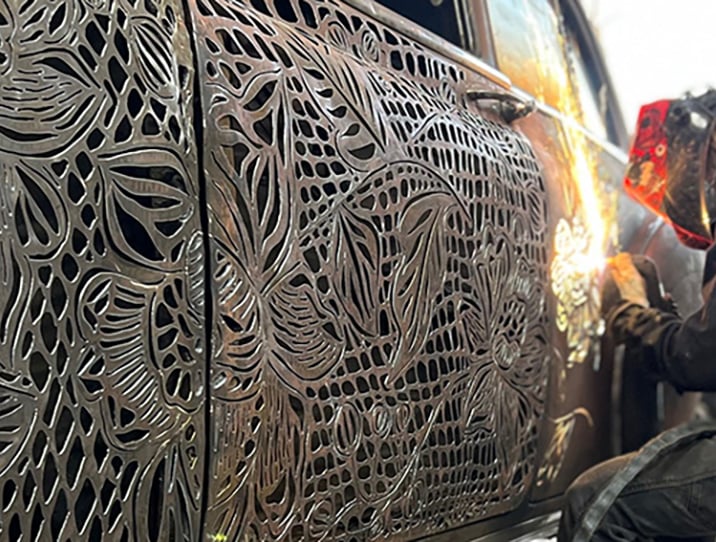 When cutting parts with very fine details or intricate shapes, you need processes capable of producing very thin kerfs.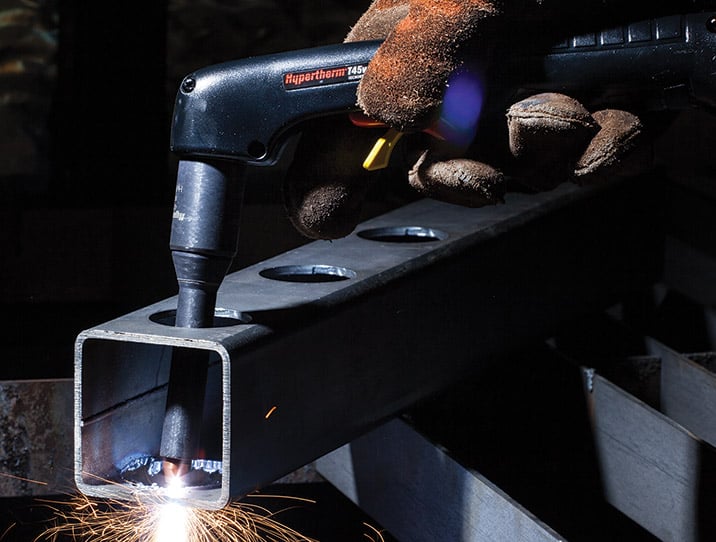 Hypertherm's HyAccess® extended reach consumables give users extra reach when plasma cutting or gouging in hard to access or confined spaces, and are designed for use with Powermax air plasma systems.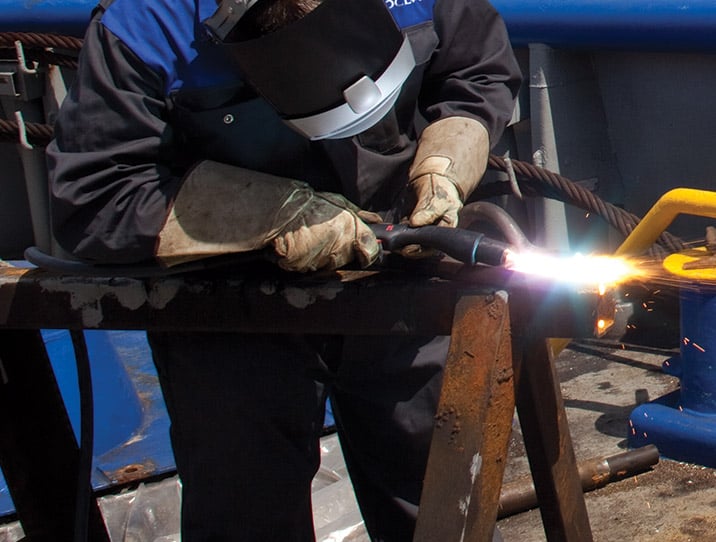 Plasma gouging – removing metal using a plasma arc – is similar to plasma cutting. A plasma arc between the torch and the workpiece melts the metal, and a gas jet blows away the molten material.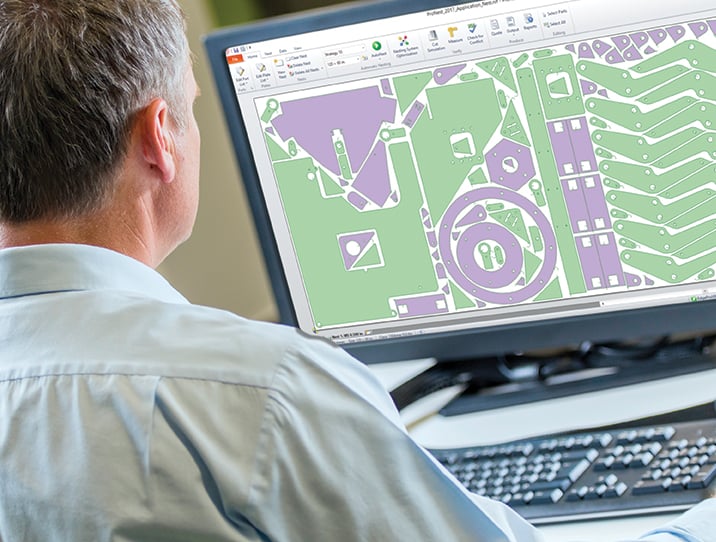 CAM software helps drive the manufacturing process. CAD/CAM nesting software is typically used for programming mechanized flat plate cutting, offering fabricators and manufacturers a single software solution for all of their profile cutting needs. This combination solution provides all of the necessary functionality to complete the job, from CAD concept, to part preparation, to nesting, to numeric code output.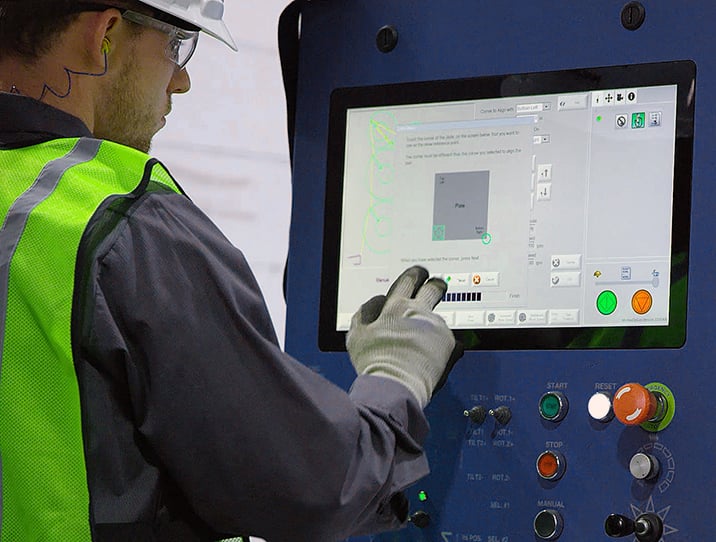 With built in cutting expertise, Hypertherm's Computer Numeric Control solutions provide consistent product performance with our easy to learn and use Phoenix® software so operators make the optimal cut, every time.
---