Manufactured to exacting standards and incorporating new, patented technologies, Centricut® consumables bring Hypertherm performance and quality to CO2 laser, fiber laser, and non-Hypertherm automated plasma cutting systems.
Lower overall costs
The combination of superior performance and competitive pricing gives you not only cost savings up front, but day-after-day value.
Hypertherm technology
Hypertherm incorporates the latest engineered technologies into all consumable products, providing outstanding cut quality and fast cutting speeds over the full life of the consumables. Precision manufacturing and critical-to-function tolerances ensures consistent performance, part after part and set after set.
Easy to use
Centricut consumables are designed to be easy to use, with no special system setup required. And if you need advice about usage or process optimization, Our highly skilled cutting experts are always ready to help. Explore our product pages to see how Centricut consumables can lower your cost of cutting without sacrificing cut quality or speed.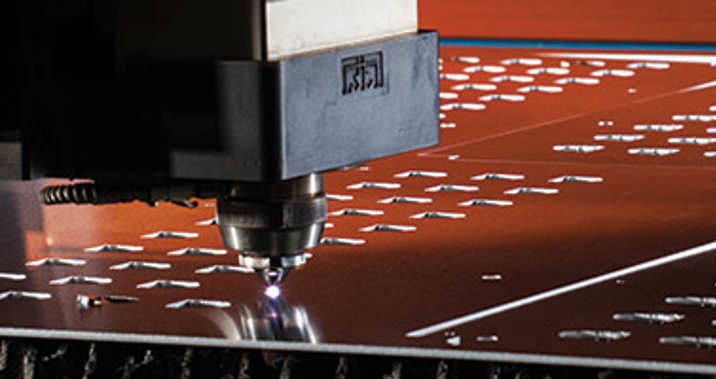 Centricut CO2 and fiber laser consumables are manufactured with Hypertherm precision and consistency for most major OEM brands.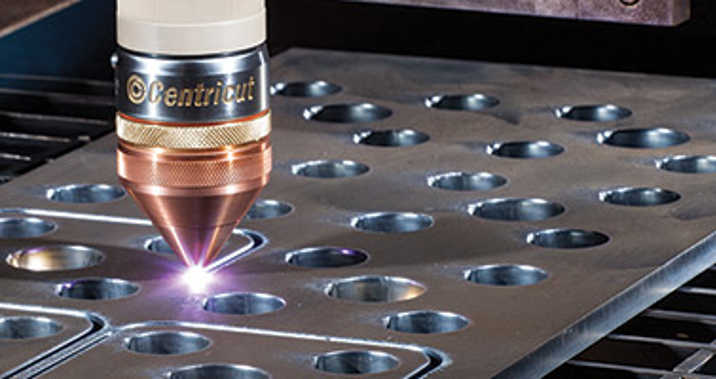 Whatever brand of plasma system you have, Centricut plasma consumables will help to optimize your investment.