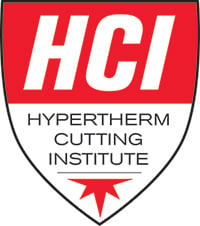 Turn to the Hypertherm Cutting Institute (HCI) to learn more about Hypertherm products and technologies. This online classroom offers a number of self-guided and certified courses that you can take at your convenience. These free trainings cover a range of topics related to plasma, waterjet, and laser cutting; including beginner to advanced classes on system operation and maintenance, CAD/CAM part nesting software, computer numerical controls (CNC), and more. Take a look to see all that we have to offer and check back often, as new HCI courses are added regularly.
Sign-up for HCI
To access HCI courses, you will need to create an XNet account. An XNet account gives you access to official Hypertherm documents like product brochures and system manuals in our document library, HCI eLearning courses, and more. This short video will show you how to set-up an XNet account so you can access all of these resources.
Find upcoming events including live webinars, tradeshows, career fairs, and more that Hypertherm is hosting or participating in.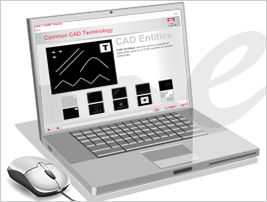 Introduction to CAD/CAM
This beginner level course will increase your knowledge, understanding, and confidence when dealing with CAD/CAM software and related topics. The course defines basic CAD/ CAM terms, explains the role of CAM software in modern manufacturing, and builds a foundation for further CAD/CAM software training.
View course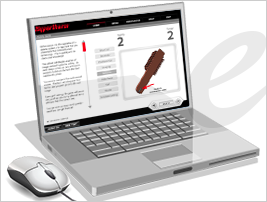 Plasma cutting technology
This course will give you an introduction to plasma cutting and its industrial uses. You'll learn the parts of a plasma system and consumables, and identify various cut types, including drop cuts, freehand cuts, template/guide cuts, hole pierces, and gouges. You'll also learn how to properly set up and operate a handheld plasma system.
View course