Get the knowledge
If you want to realize maximum return on your cutting system investment, you've got to have knowledgeable operators and skilled maintenance people. And whatever your cutting application, whatever your market focus, a fully trained staff will ensure that you are getting all of the benefits the technology can offer. We're ready to help, with both in-person and online training for every skill level.
Hypertherm Cutting Institute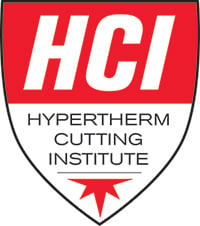 Visit the Hypertherm Cutting Institute, an online classroom that offers valuable information about Hypertherm's plasma products and plasma cutting in general.
Visit now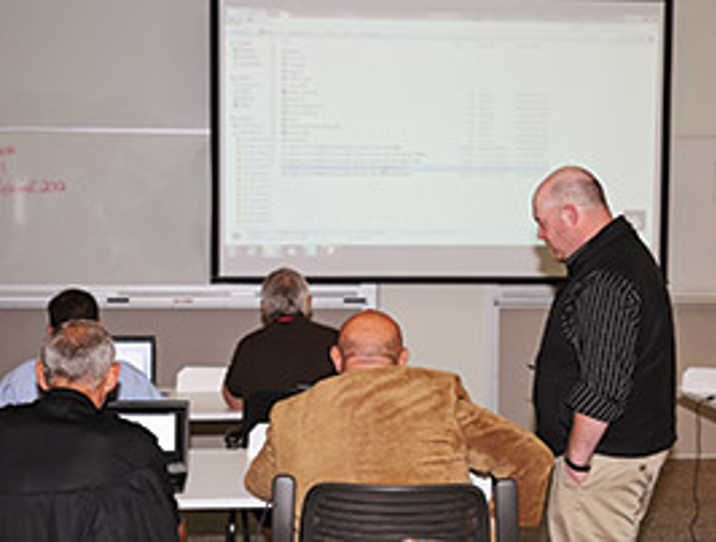 Our instructor led training workshops are designed to increase your knowledge of the various cutting technologies – plasma, laser, and waterjet – and give you the tools you need to better reach your business goals.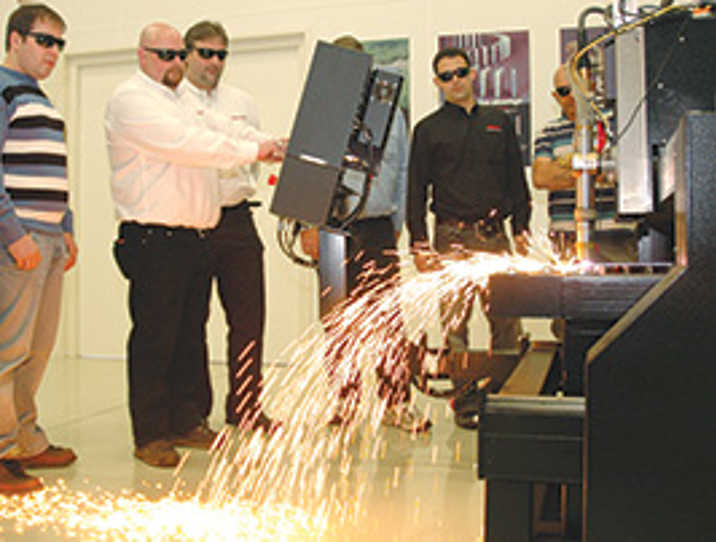 Quick, efficient troubleshooting and routine maintenance can save hours of costly downtime. Explore our on-site training opportunities.
Useful links
Find out about valuable in-person training opportunities available to you.
Access information 24 hours a day, 7 days a week.