Product registration
By registering your product, you will receive the following benefits:

Safety
Allows us to contact you in the unlikely event a safety or quality notification is required.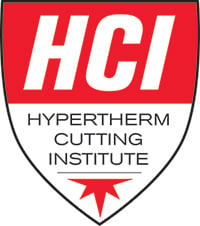 Education
Get free access to online product training content via the Hypertherm Cutting Institute.

Warranty/Technical Service
Obtain more efficient warranty and technical service in case there is a problem with your product.

Confirmation of ownership
In case of an insurance loss such as fire, flood, or theft, your registration could serve as your proof of purchase.
If you experience any problems with the product registration process, please contact registration@hypertherm.com.