Whether using laser, plasma, waterjet, or oxyfuel, motion controls are a critical part of any cutting system. A good CNC (computer numerical control) and THC (torch height control) will provide you with better, more consistent cut quality and help to increase the life of your torch and consumables.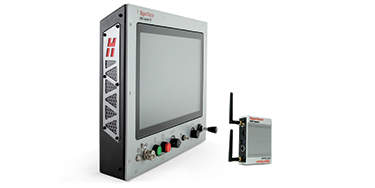 With built in cutting expertise, all Hypertherm CNCs provide consistent product performance with our easy to learn and use Phoenix® software so operators make the optimal cut, every time.
Learn More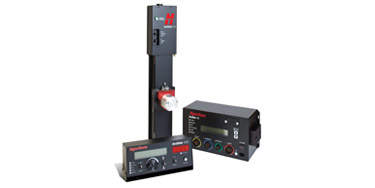 Hypertherm height controls ensure your torch or cutting head is kept at an ideal distance from the work piece to deliver optimal cut quality, productivity and longer torch and consumable life.
Learn More