Webinars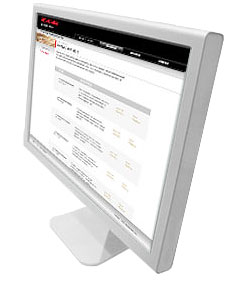 Whether you're new to cutting or a seasoned pro, our educational webinars can help. Are you trying to get your first CNC table up and running? Struggling to cut a perfect hole? Want to get more work off your current table? We have a webinar for that! Register for a live webinar or watch on-demand at a time that works for you.
Our webinar offerings are carefully selected each year to address a range of cutting issues. Our line-up includes webinars covering waterjet abrasive management, air plasma gouging, system maintenance, and so much more.
Our extensive offering of on-demand webinars lets you learn on your own schedule. Browse webinars covering topics from plasma to laser and waterjet, software, motion controls, preventive maintenance, operational efficiency, and a host of other subjects.
Hypertherm Cutting Institute
Visit the Hypertherm Cutting Institute, an online classroom that offers valuable information about Hypertherm's products and cutting in general.
Read more