Virtual events

Get access to live product demonstrations, learning opportunities, and conversations with our plasma, waterjet, and software experts using the new Hypertherm Connection Hub. Explore our free offerings and register for one or more events today.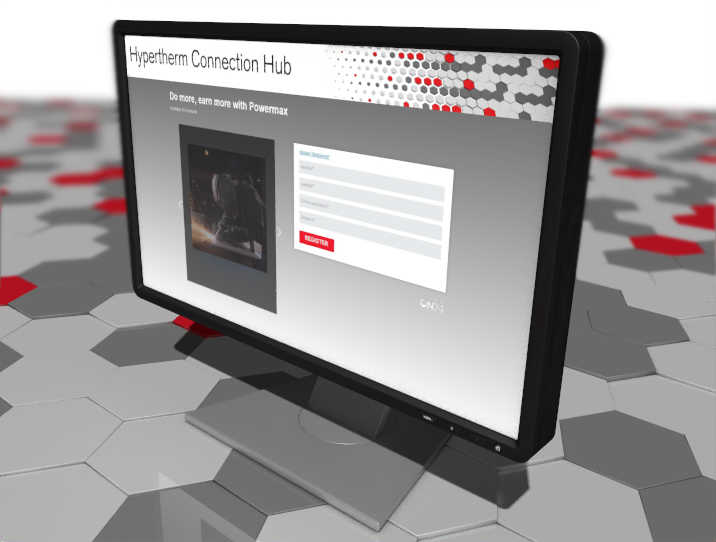 From Hypertherm plasma to Omax waterjet and software, our live events give you an opportunity to engage with experts from around the world and see our products in action. Browse our complete listing of upcoming virtual events.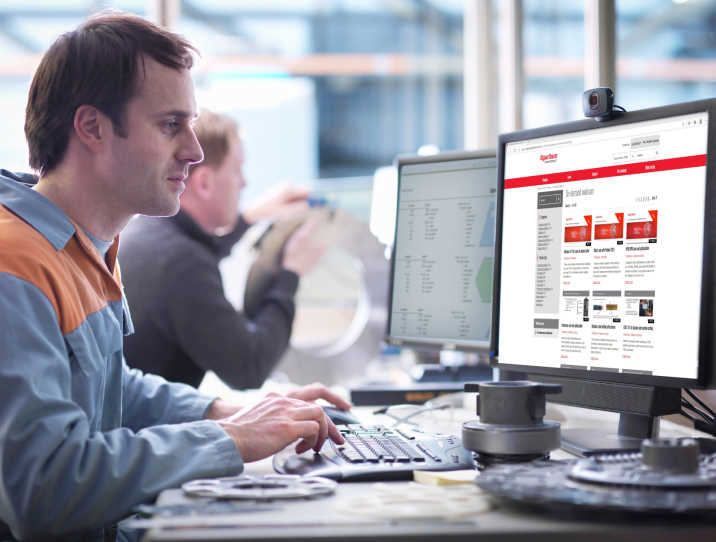 Our extensive offering of on-demand events such as virtual tradeshows and webinars lets you learn on your own schedule. Browse topics covering plasma to laser and waterjet, software, motion controls, preventive maintenance, operational efficiency, and a host of other subjects.