Hypertherm Cutting Institute
Hypertherm offers a rich curriculum of convenient online learning opportunities, including self-guided as well as certified courses.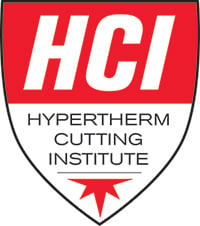 The Hypertherm Cutting Institute is an online classroom for learning about Hypertherm's products and technologies – including plasma, laser, and waterjet systems, computer numerical controls, torch height controls, and many topics on cutting in general.
It's a convenient way to take prerequisites for Hypertherm in-house service and sales classes. Or, simply use the online service to increase your knowledge. We can even set up a training track for your organization to improve your sales capabilities.
Please check back frequently, as we'll be regularly updating the site, and offering exciting new sales, service, and general technology courses.
Note: most courses are available in english only.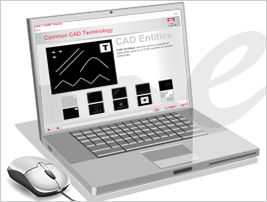 Introduction to CAD/CAM
This beginner level course will increase your knowledge, understanding, and confidence when dealing with CAD/CAM software and related topics. The course defines basic CAD/ CAM terms, explains the role of CAM software in modern manufacturing, and builds a foundation for further CAD/CAM software training.
View course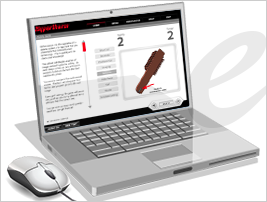 Plasma cutting technology
This course will give you an introduction to plasma cutting and its industrial uses. You'll learn the parts of a plasma system and consumables, and identify various cut types, including drop cuts, freehand cuts, template/guide cuts, hole pierces, and gouges. You'll also learn how to properly set up and operate a handheld plasma system.
View course
Attend one of our live online webinars or check out a broad selection of on-demand webinars.