HOPE Foundation

In addition to financial funding, the tens of thousands of hours we volunteer have a positive impact in the communities where our Associates live and work.
The Hypertherm Owners' Philanthropic Endeavors (HOPE) Foundation was founded in 2010 as a public grant-making non-profit 501(c) 3 foundation to formalize the U.S.-based financial giving we had been doing for decades across a handful of focus areas. A dozen volunteer Hypertherm Associates, representing a cross-section of areas within our company, comprise the HOPE Team and make all grant allocation decisions on behalf of the Foundation. We have similar shared decision-making HOPE teams in all our regional offices, each serving their respective communities.
Our HOPE Teams have awarded millions of dollars in grant support to hundreds of nonprofit organizations working on our shared mission of creating sustainable, positive change in the community and environment.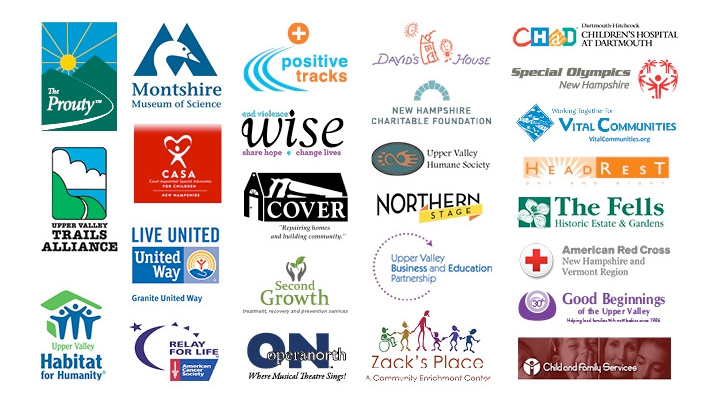 See the organizations the HOPE Foundation donated to last year.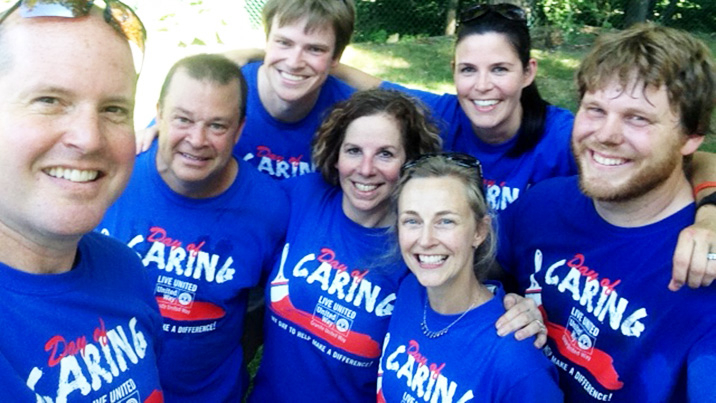 Meet the Hypertherm HOPE Foundation Board and team members.
HOPE Foundation logo downloads
Need the HOPE logo to use in communications?
Donations
Would you like to make a contribution to the HOPE Foundation?
Apply for grants
We offer grants to qualified nonprofits. View our guidelines and complete an online grant application.