HOPE Foundation

— A message from the president —
March 18, 2020
Dear Nonprofit Friends,
I hope this message finds you well during these most uncertain times. Amid the daily news and devastating headlines around COVID-19, I wanted to share with you a message of hope.
Despite these uncertain times, our work continues. The Hypertherm HOPE Foundation is focused on doing what we have always done—helping our community nonprofit partners have a lasting and important impact on the communities we call home. To that end, I wanted to let you know that we consider our work now more important than ever. We are here for you. We understand how these uncertain times can impact your good work and thus, the wellbeing of our communities. We are currently monitoring the impact the spread of COVID-19 is having on you and the communities you serve. We have heard from many of you about the proactive steps you are taking to adjust programming in ways that put the health of those you serve first. We are most appreciative of your ongoing extraordinary work. If we have supported an event or program of yours that has been postponed or cancelled, we assure you, we are not seeking the return of any funds. Rather, we want to know how we can be more helpful. We stand with you.
We wish you good health and calm days ahead.
Sincerely,
Barbara J. Couch
President, Hypertherm HOPE Foundation
The Hypertherm Owners' Philanthropic Endeavors (HOPE) Foundation was founded in 2010 as a public grant-making non-profit 501(c) 3 foundation to formalize the U.S.-based financial giving we had been doing for decades across a handful of focus areas. A dozen volunteer Hypertherm Associates, representing a cross-section of areas within our company, comprise the HOPE Team and make all grant allocation decisions on behalf of the Foundation. We have similar shared decision-making HOPE teams in all our regional offices, each serving their respective communities.
The mission of the HOPE Foundation is:
Enriching our Associate-owner communities as a catalyst for collaboration and compassion, inspiring solutions for sustainable positive change.
Our HOPE Teams have awarded millions of dollars in grant support to hundreds of nonprofit organizations working on our shared mission of creating sustainable, positive change in the community and environment.
Thank you to our donors!
The HOPE Foundation Board and the Associates on the HOPE team are deeply grateful for the public contributions to the Hypertherm HOPE Foundation. These donors share in our mission of creating sustainable, positive change in the community and environment.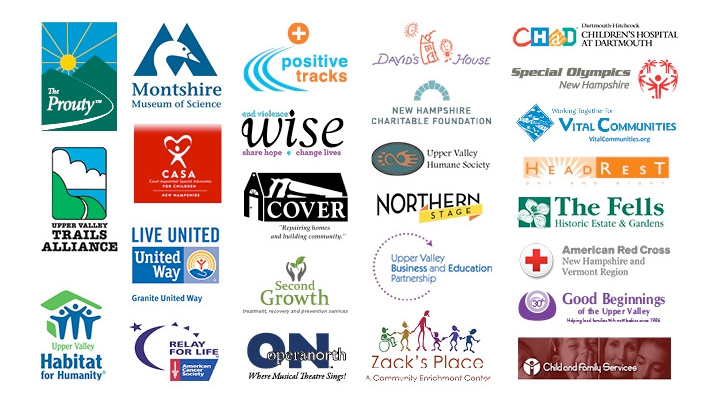 See the organizations the HOPE Foundation donated to last year.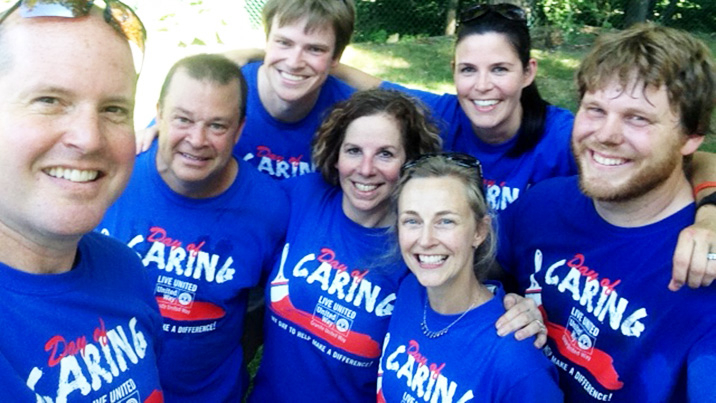 Meet the Hypertherm HOPE Foundation Board and team members.
HOPE Foundation logo downloads
Need the HOPE logo to use in communications?
Apply for grants
We offer grants to qualified nonprofits. View our guidelines and complete an online grant application.