Register My Products
To make sure you get the most from your cutting investment, please take a moment to register your product.
Registration will ensure that you receive appropriate warranty and technical support, as well as all relevant new product and update information.


Register a product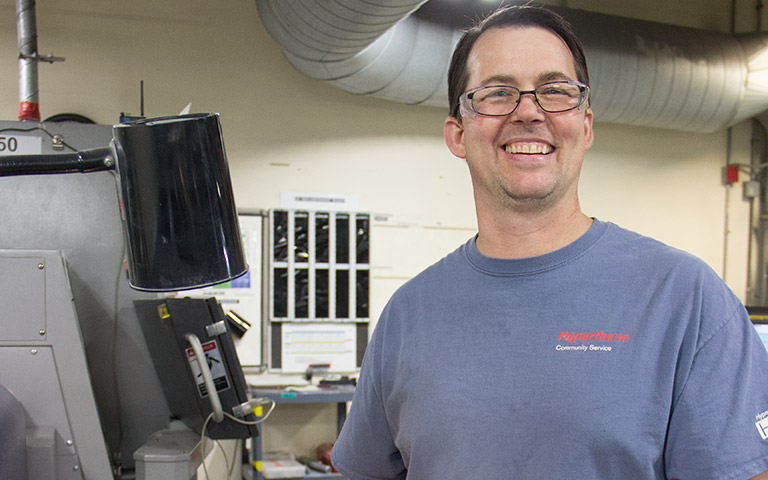 CNC machine operator career fair
When: 2/18 and 2/20
Where: Hypertherm, 71 Heater Road, Lebanon, NH 03766

To register and receive a time to arrive, APPLY NOW!

No experience, no problem as no prior experience is required to join the team!
Register