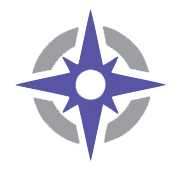 Mission
To provide Customers with the world's leading industrial cutting solutions, to promote the well-being and development of our Associates, and to enrich our communities and environment.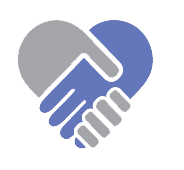 Core values
Excellence in technology innovation
Focus on the Customer
Honesty and integrity
Respect for the individual
Community leadership
Environmental stewardship
Shared ownership and rewards
Continuous improvement and business excellence
Personal growth and development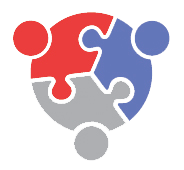 Critical success factors
Lead in technology and service innovation
Excellence in partnering
Work together as owners
Develop leadership excellence
Advance the learning, development, and well-being of Associates
Reduce the environmental impact of everything we do
Drive operational excellence using high performance practices
Grow revenue and create financial strength
Foster inclusive and diverse teams
Quality vision
To exceed Customers' expectations worldwide through continuous quality improvement in product design, manufacture, and service.
Excellence
We are 100% focused on developing, building, and selling products that improve cutting. Not just any products—but the most reliable, most consistent, highest performing products on the market.
Associates
Hypertherm is a 100% Associate-owned company, and we recognize that the key reason for our success is our Associates. By continually searching for ways to be more productive and efficient, our Associates have made Hypertherm the company it is today.
Responsibility
Hypertherm's vision and culture encompass corporate social responsibility. We believe every company has an obligation to care for the community and the environment in which it does business. A tangible expression of that core value is the Hypertherm Owners' Philanthropic Endeavors (HOPE) Foundation and environmental sustainability initiatives, which include a commitment to producing zero landfill waste by 2020.
Learn more about our corporate social responsibility efforts