Meet your recruiters
Meet the Hypertherm recruiting team!
Our goal is to find and hire the best. We take hiring very seriously, and want to make sure the job, and the culture, at Hypertherm will be a good fit for you. If you're applying for a position at Hypertherm, we'll do everything possible help you feel relaxed and informed throughout the interview process – so you can show us who you really are and what you can do.
If you really want to get a feel for the Hypertherm culture, or have any questions about what to expect from our hiring process, feel free to reach out to one of us.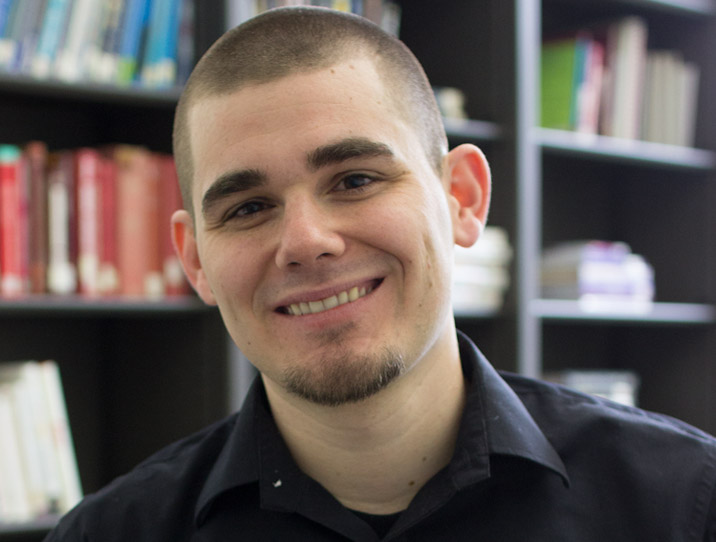 Bobby Mayfield
Recruiter
Someone once told me that if you find your dream job you will never work another day in your life. How many people can say that? I started my dream job at Hypertherm in November 2014. Leading up to this point, my career has been people focused through positions in recruiting, sales, leadership and career advising. Prior to Hypertherm I focused on technical recruiting in the civil and environmental engineering industry. As someone who is often "on the hunt" looking for qualified candidates, I get excited about recruiting our next associate and building strong relationships through networking. My niche is to "find the needle in the haystack" for my hiring teams and pave the way for candidates to find their dream job. I get a lot of satisfaction out of sharing Hypertherm's story and aligning top talent with the many great career opportunities this company has to offer. A bit about me personally - I'm addicted to exploring new places, and uncharted territory. After business hours, you will probably find me cheering on my favorite sports team (Go Sun Devils!) or outdoors enjoying the many seasonal festivities New England has to offer. I have degrees in History & Culture and Sociology and I am a proud alumnus of Arizona State University. I look forward to connecting with you and sharing Hypertherm's unique story.
Recruitment Focus Areas: Engineering, Engineering Services, Technical Service, Sales, Information Technology, Supply Chain
Contact me: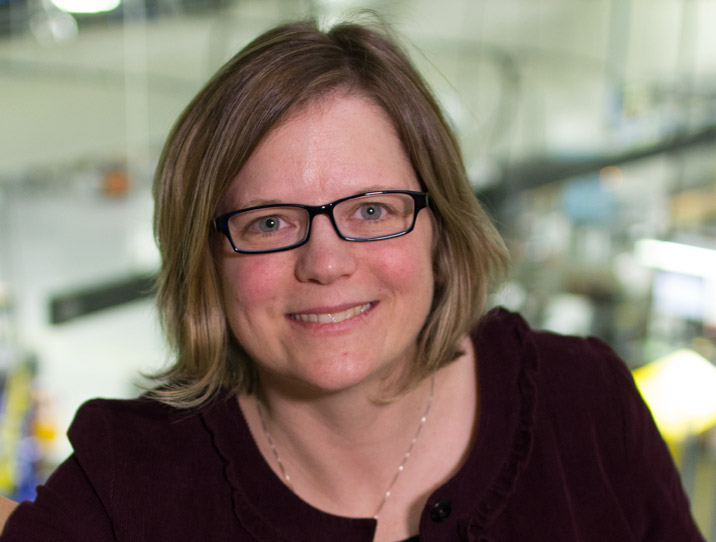 Carolyn Stone
Talent Acquisition Leader
If you ask me what I do, the simple version is, I have a wicked awesome job which began when I joined Hypertherm in 2012 (and yes, I am a native New Englander). Before coming to Hypertherm, I spent several years as a full-cycle recruiter but the majority of my career was in outside sales where I defined my consultative approach to building relationships. As someone who speaks "purple squirrel", I seek to identify the best talent to help share in Hypertherm's success. Should we have the opportunity to connect, I will provide a positive, transparent experience by using my direct communication style and the highest degree of integrity. I take pleasure in being a resource as you discover more about careers at Hypertherm. On a more personal note, I have a degree in Music Performance - Bassoon and enjoy living an active lifestyle here in the beautiful state of New Hampshire. When I am not working, you will find me enjoying the beautiful outdoors or having fun doing something creative. I am also an avid nature photographer and there is always something catching the eye of my lens. I look forward to exploring possibilities at Hypertherm with you!
Recruitment focus areas: Finance, Marketing, Operations, Human Resources, Executive
Contact me: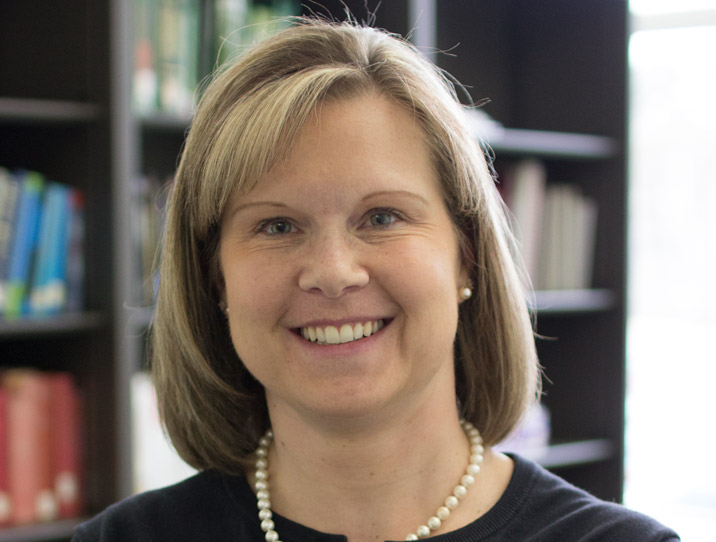 Sara Illsley, PHR, SHRM-CP
Senior Talent Acquisition Specialist
I joined the Talent Acquisition Team at Hypertherm in January 2015 and have loved every minute of my job and the people I work with. Previously, for 16 years, I worked in Human Resources at a research & development firm with a focus on engineer recruitment. My role is quite diverse as I am involved in recruitment; assisting associates reach their career goals, and the onboarding of new associates. One of the best parts of my job is working with each new associate to make sure their transition and onboarding to Hypertherm goes smoothly. It's inspiring to see the excitement on new associates faces during our 3-day HyperStart New Hire Orientation program as they learn more about our culture and the voice they have as associate-owners. Most of all, I enjoy being a part of the Hypertherm family where everyone works together like an owner and enjoys the beautiful four-seasons New England offers. When I'm not working, I enjoy being outdoors hiking, cycling and making the short trip to the coast of Maine to enjoy camping with my family.
Contact me: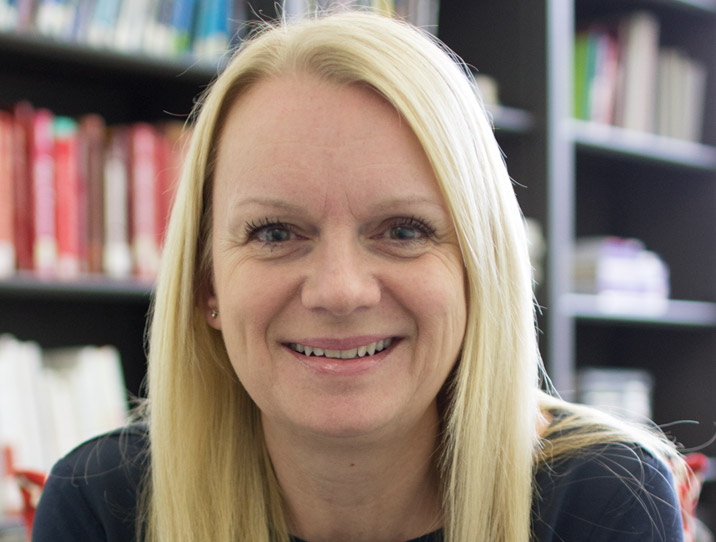 Sarah Dwyer
Director, International HR
Does it get any better than making new owners of a global company? That is what we do every week as we hire new talent into our organization. It really doesn't get any better than that! My role in this process is to work with international candidates and connect them to positions in our regional offices. For me, the passion for HR started at college in London where I studied Business Administration with a minor in Human Resource and then a further year specializing in HR with a post-graduate diploma. Prior to joining Hypertherm I travelled the globe and lived and worked in several countries in Europe and Australia, finally landing in the USA. I joined Hypertherm in 2007 leading the Talent Acquisition team, then recently moved into a full-time international HR role managing all the HR initiatives and programs in our regions. When I am not working or hanging out with my family, I am either on the golf course or in the kitchen experimenting with a new recipe.
Recruitment focus areas: All international positions
Contact me: