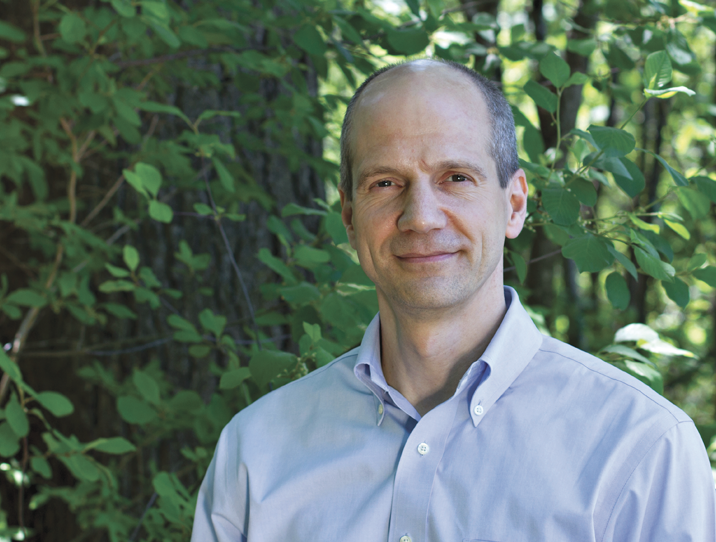 Evan Smith
CEO
"As CEO, I most appreciate Hypertherm's combination of long-term orientation and Associate ownership. In a world of constant corporate restructurings and turnover, we enjoy a rare constancy of purpose afforded by our traditions, our ownership structure and our culture, to focus on our customers, invest for the long term, and just strive daily for improvement."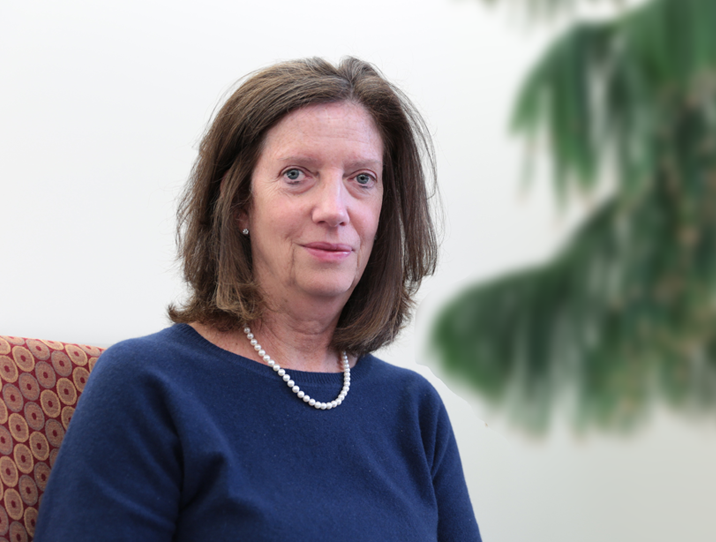 Mary Bihrle
Chief Financial Officer
"The thing I most enjoy about Hypertherm is working with Associate owners who continuously strive to demonstrate our mission and values as well as our commitment to the communities in which we live and work. The ownership culture is truly unique and provides a great source of inspiration every day."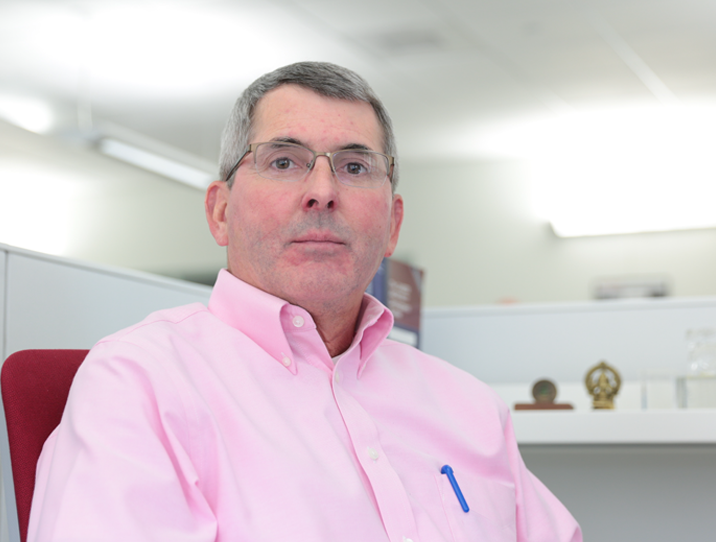 Mike Baymiller
Vice President of Human Resources
"I am most proud of the way Hypertherm always considers the impact on our Associate owners across the globe before business decisions are made. This is never an afterthought, but in fact is the first thing that is contemplated before undertaking any initiative, activity or process change at any level. This way of thinking creates an environment of higher engagement that flows directly into our products and ultimately into the hands of our customers in the form of high quality products and services."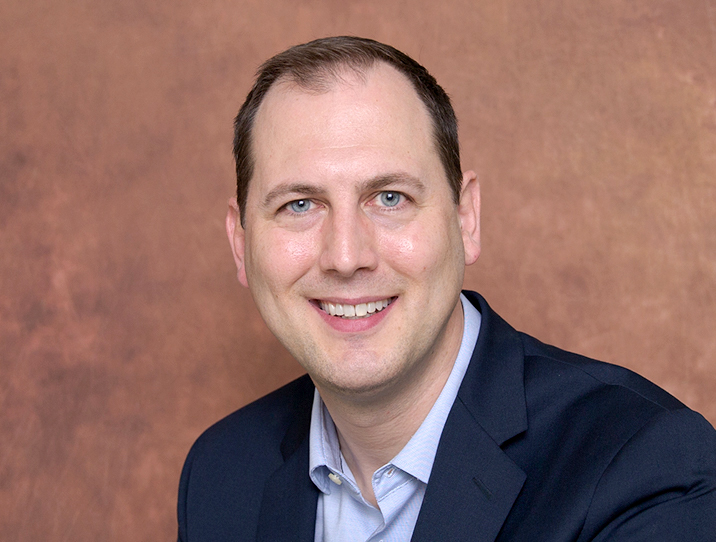 Aaron Brandt
Vice President of Engineering
"What I enjoy most about Hypertherm is our approach to innovation and technology development. Getting to witness the passion of our engineers as they push the limits of current technology, fearlessly taking on challenges, always energizes me. I am also proud of the values we prioritize in our designs, trying to deliver the best possible outcomes for our customers while also considering the impact our products have on people and the environment."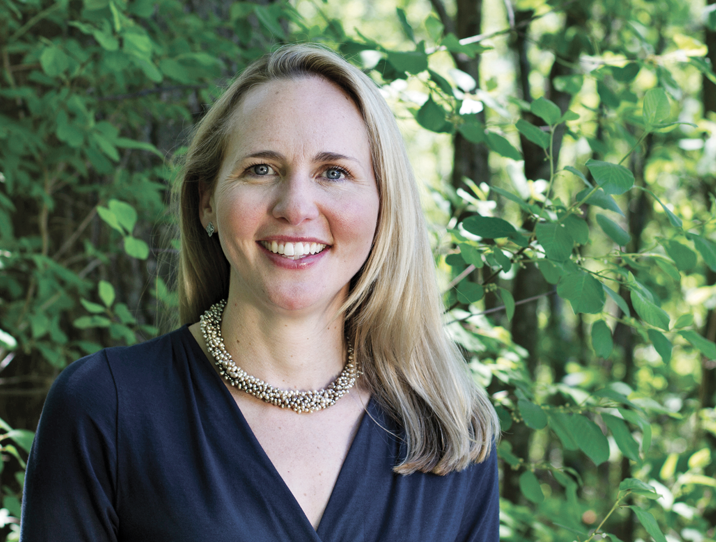 Jenny Levy
Vice President of Corporate Social Responsibility
"Hypertherm exists so our Associates, our customers, our communities, and our planet will all thrive for the long-term. I believe we have the power, in fact, an obligation to make a positive difference in how and why work gets done. I am energized every day by working with all areas of our business value stream toward building true triple bottom line benefit."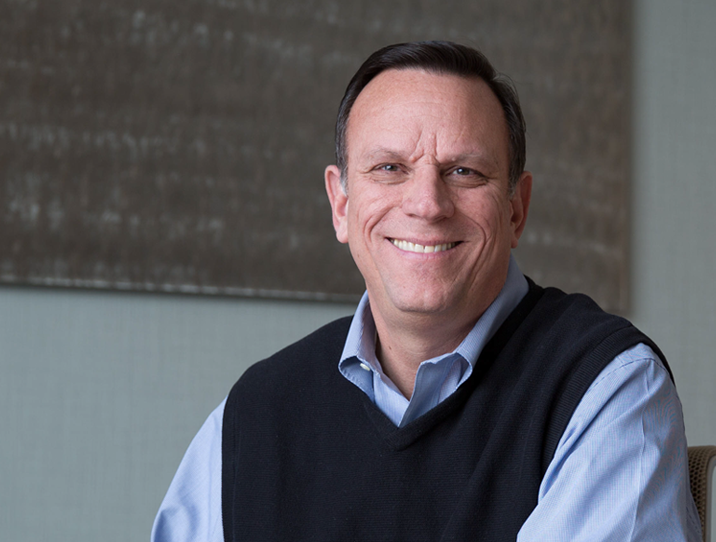 Jeff Deckrow
Vice President of North America Sales
"I am most proud of Hypertherm for the commitment we have to our Associates, to our customers and to our industry. In the nearly 50 years Hypertherm has been in business that commitment has been unwavering – we work hard every day in an effort to make Hypertherm a great place to work for our Associate owners; we consistently strive to exceed our customer's expectations with the highest quality products and services backed by our strongest asset, our people; and we pride ourselves in being good stewards to our industry."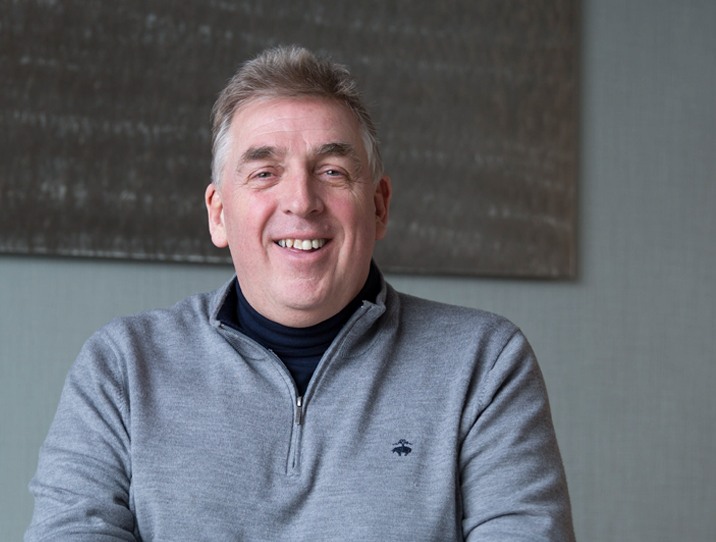 Pete Vickers
Vice President of International
"The thing I enjoy most about Hypertherm is working with our international sales Associates, customers around the world, and network of channel partners. Our product reach is amazing, from small job shops in India to massive construction and fabrication companies in Brazil, Germany, Russia, China, Australia and Singapore, we truly are a global company."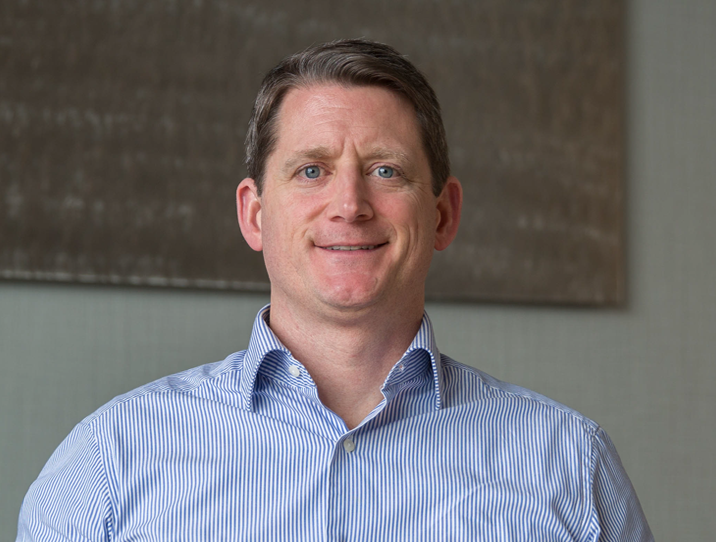 Jim Miller
Vice President of Operations; Vice President and General Manager of Light Industrial Businesses
"I am most proud of Hypertherm for how we – bonded by ownership and a commitment to each other – apply technology innovation and the relentless pursuit of continuous improvement to benefit our customers, our communities, and the environment."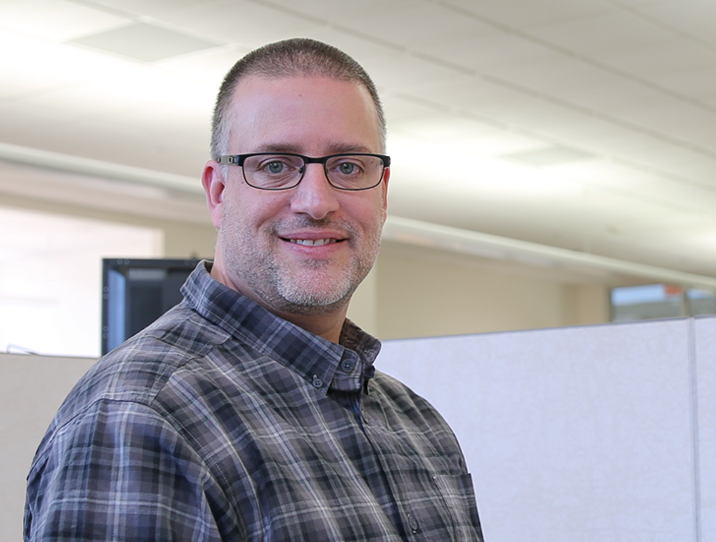 Dave LaPrade
Vice President and General Manager of Hypertherm Automated Systems
"My favorite thing about Hypertherm is that we are a team of owners who are extremely motivated to satisfy our customers, deliver industry leading products and services, have a positive impact on our communities and the environment, and create a great place to work. We work hard as a team and can take great pride in what we accomplish together."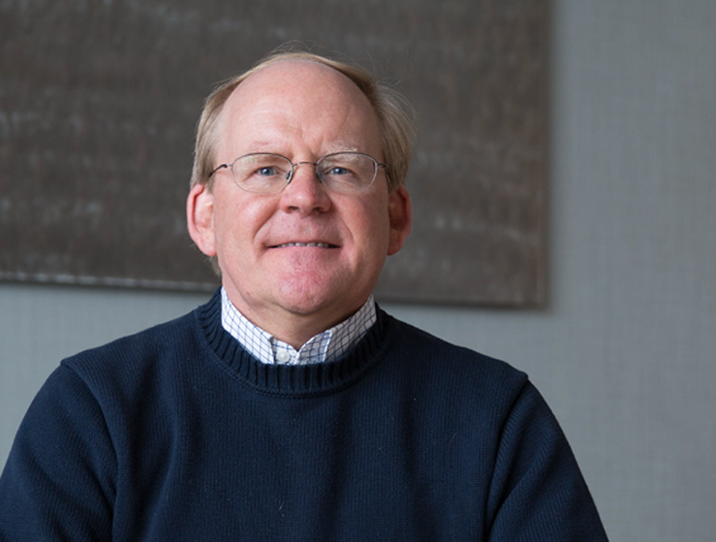 Gordon Rice
Vice President and General Manager of Aftersales Business
"The thing I am most proud of at Hypertherm is our relentless commitment to preserving and cultivating our ownership culture and core values. These are not just words that appear on our walls, they are integral to every decision we make. As Owners we are committed to creating an engaging environment for all Associates, delivering value to our Customers, developing leading edge technology, continuously improving how we do things, and providing unwavering support of our local communities. The result is a unique culture that makes Hypertherm a dynamic and fun place to be."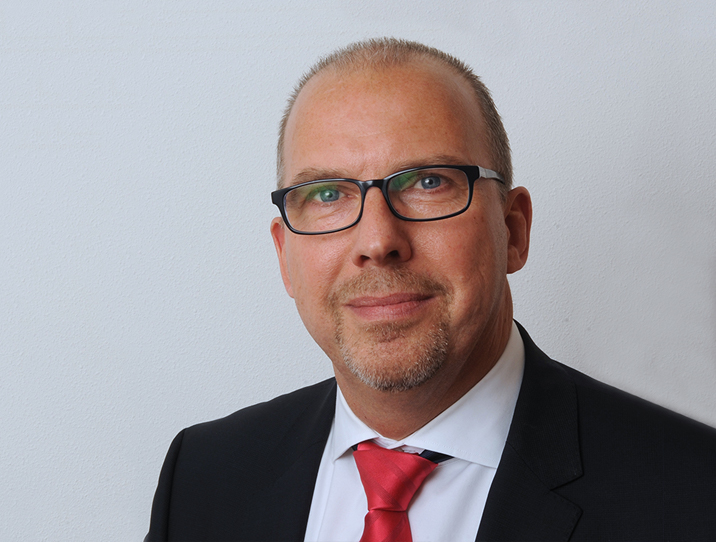 Theo Cornielje
Regional Director of EMEA (Europe, Middle East, and Africa)
"Working with an incredibly focused and talented team, in a market that consists of so many countries, cultures, languages and other differences is an endless source of inspiration. Within Hypertherm we are working closely together, adapting quickly to changing circumstances and turning challenges into opportunities. As a result, Hypertherm is continuously outperforming the market and competition and creating new opportunities for our business and associates."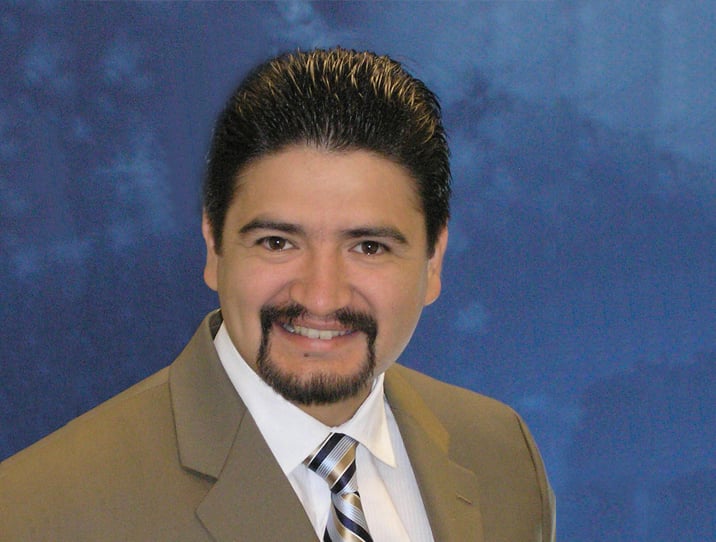 Israel Gonzalez
Regional Director of Asia Pacific
"What I like the most is that our ownership culture gives us a sense of belonging. I like that everyone is trying to make this company a better place every day. Every small contribution is well regarded and is part of a much bigger effort. We all pull in the same direction and that makes us very strong collectively. Every associate does his/her best to make Hypertherm a better solution provider and trusted advisor, a better business partner, a tougher competitor in the market and greater contributor to every community where we have business presence."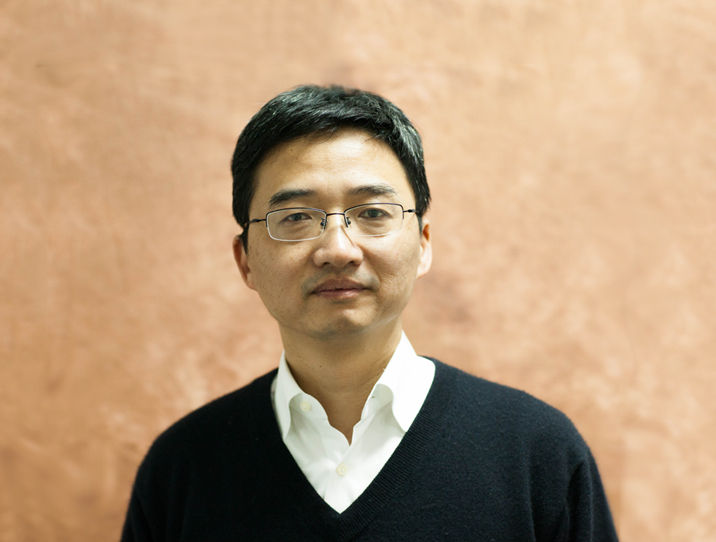 Aaron Zou
Regional Director of China
"Hypertherm is one of the most important contributors for the tremendous development of this industry in China in the past 15 years. I am proud of all those great things the company has done for our customers and our associates. With our unique ownership culture and long term commitment I believe Hypertherm will continuously make ourselves a strong partner of our customers and provide our associates more opportunities."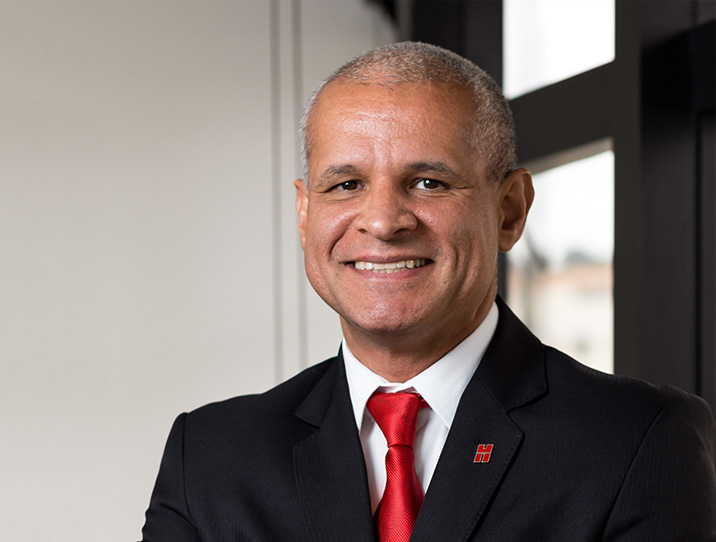 Erasmo Lima
Regional Director of South America
"What I most appreciate at Hypertherm is the positive impact we produce on our customers with superior cutting solutions; on our Associates with outstanding care; and on our community and environment with our social responsibility programs. I really enjoy seeing all these things in action."