On-demand webinars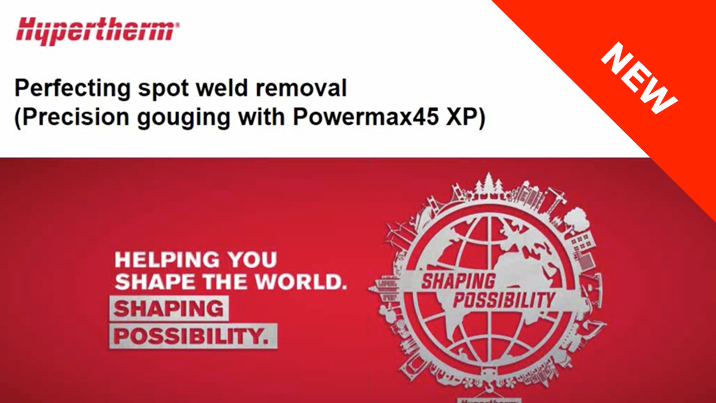 49:55
Forget drilling and grinding. Learn how to quickly and cost effectively use plasma to separate two pieces of metal without damaging the ...
Watch now
00:02
Spending money on a system that doesn't meet your needs is no fun. Learn how to decipher system specifications and walk away with the right ...
Watch now
53:35
Learn how to reduce waste and maximize material efficiency during this webinar which focuses on how STRUMIS interacts with Hypertherm's ...
Watch now
49:53
Cut closer to your base metal than ever before for less grinding and the ability to reuse metal attachments. We show you how in this ...
Watch now
48:36
Learn how to make high quality marks on metal using a hand or mechanized torch and air or argon gas.
Watch now
02:11
In the market for an air plasma table? Here's what you need to know to make the best choice.
Watch now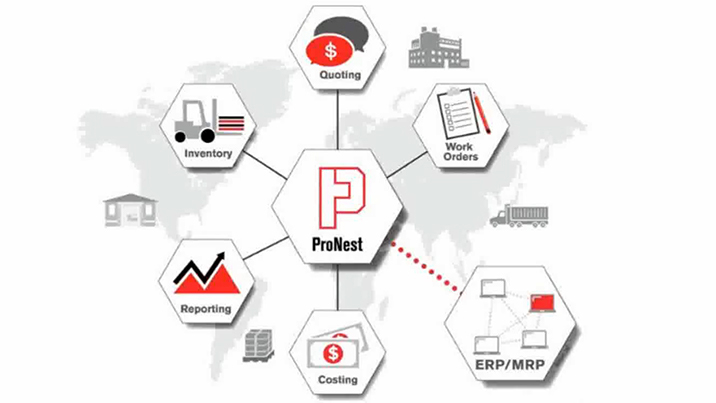 47:44
A major version update of Hypertherm's ProNest® advanced CAD/CAM nesting software is here! ProNest 2017 contains a number of improvements ...
Watch now
40:15
From MRP/ERP work order and inventory integration, to fool-proof reporting, costing, and quoting, See how today's nesting software takes a ...
Watch now
39:19
Whether cutting with plasma or waterjet, Hypertherm's SureCut™ technology can help you improve system performance by automatically adding ...
Watch now