On-demand webinars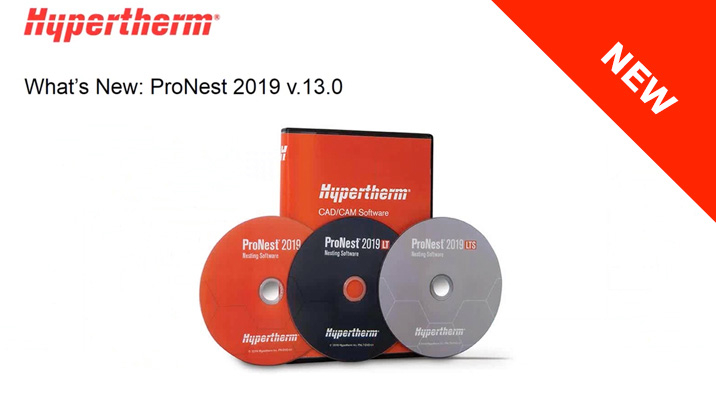 55:59
ProNest® 2019 is here. With more than a dozen new features and enhancements designed to make customers more efficient and profitable, ...
Watch now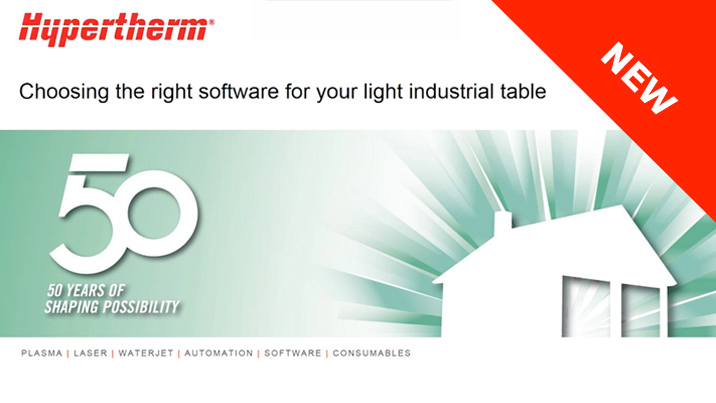 41:34
There's nothing worse than a CNC table with overly complicated software. You don't want to spend hours figuring out your cutting program, ...
Watch now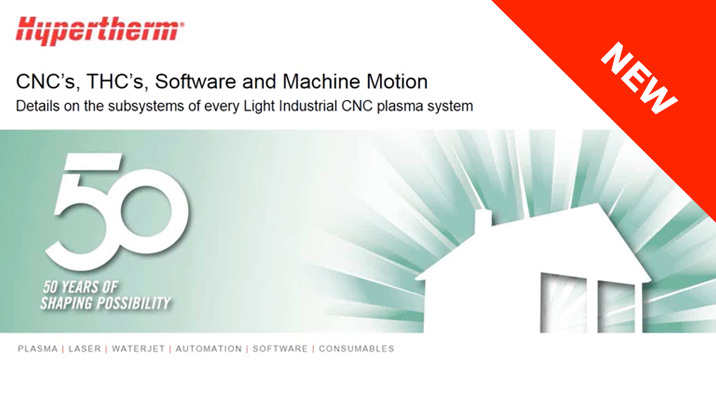 58:58
A CNC table with poor motion capabilities will provide poor quality parts, regardless of the cutting system powering it. We show you how to ...
Watch now
01:01:43
Hypertherm's Jim Colt reviews many plasma cutting table options, what to look for and suggestions that will fit a range of budgets.
Watch now
55:15
Optimize output, reduce downtime, and lower your cutting costs by following our simple preventive maintenance schedule. For anyone who owns ...
Watch now
58:10
See how technology advances found in Hypertherm's new XPR300 are dramatically improving cut quality on stainless steel. You'll learn how to ...
Watch now
40:39
Learn all about automated gouging including how to increase your productivity and enjoy a more uniform gouge whether using a CNC, track ...
Watch now
39:11
Bring work in house, save money, and add value to your shop floor with automated tube and pipe cutting. Our experts show you how to become ...
Watch now
01:00:21
Hypertherm's new XPR300™ with X-Definition™ plasma is here. Better understand how the XPR300 can impact productivity and operating cost. ...
Watch now