Hypertherm Ventures
Hypertherm® Ventures, the corporate venture capital arm of Hypertherm, globally scouts and seeks out entrepreneurs and early stage companies to commercialize technology within our strategic interest areas. Working together, we help advanced manufacturing deliver positive change to the world.
About us
Hypertherm's story begins in a two-car garage near Dartmouth College, an Ivy League university in New Hampshire, where Dick Couch, a young graduate from Dartmouth's Thayer School of Engineering, and his professor, Robert Dean, created a narrower plasma arc, capable of cutting metal more quickly and accurately than ever before.
Fifty-two years and more than 500 global patents later, Hypertherm continues to design and build all its products in the U.S.A. while providing expert sales and service to customers in more than 60 countries through a global network of partners.
A founding principle of customer-focused, technology innovation continues to drive investments, partnerships, and product development today at Hypertherm Ventures.
The collective team at Hypertherm Ventures is guided by a set of values which help to define our vision and culture.
Focus on the Customer
Honesty and integrity
Respect for the individual
Community leadership
Environmental stewardship
Shared ownership and rewards
Continuous improvement and business excellence
Personal growth and development
Working with us
What we are looking for
Hypertherm Ventures partners with universities, startups, entrepreneurs, and innovative early-stage companies working on products and services related to our focus areas. Specifically, we look for:
A leadership team with a track record of success
Products and technology with strong value propositions
A well-articulated and scalable business model
Strong customer engagement linked to impactful market opportunity in 2 – 7 years
Our strategic interest areas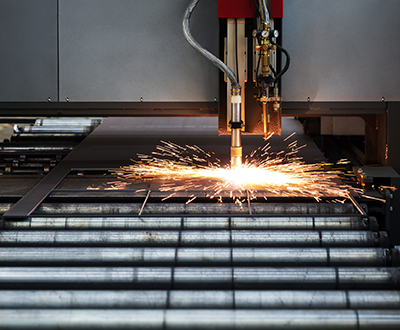 Closest to Hypertherm's core expertise this area includes non-contact cutting and welding processes for advanced fabrication technologies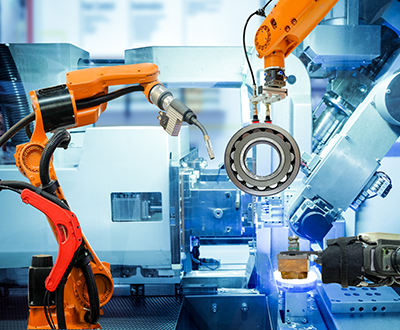 Guided by their human counterparts, robotics is called upon to perform tasks that may be completed more efficiently and profitably than manual labor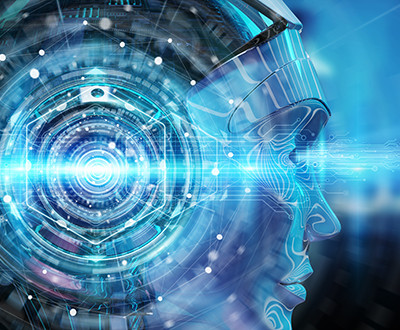 Marketplace predictions and decision-making made quicker and easier ahead of putting systems into operation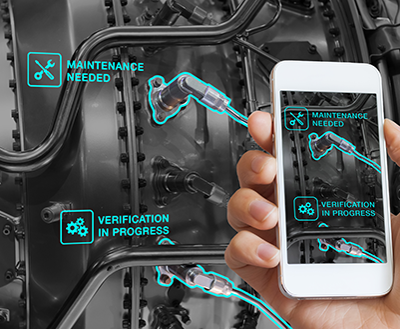 Industrial Internet of Things (IoT)
The evolution of a distributed control system that allows for a higher degree of automation by using sensors and cloud computing to refine and optimize the process controls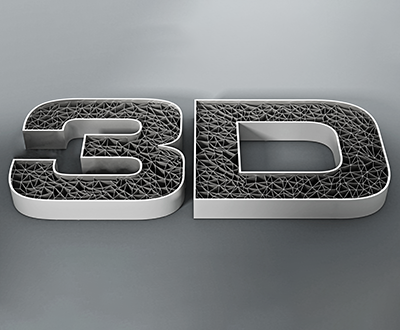 Reducing waste and allowing businesses to produce parts faster and at a lower cost than traditional subtractive techniques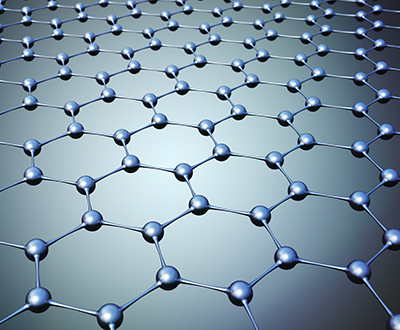 New materials and modifications to existing counterparts to obtain better performance in characteristics that are critical for specific applications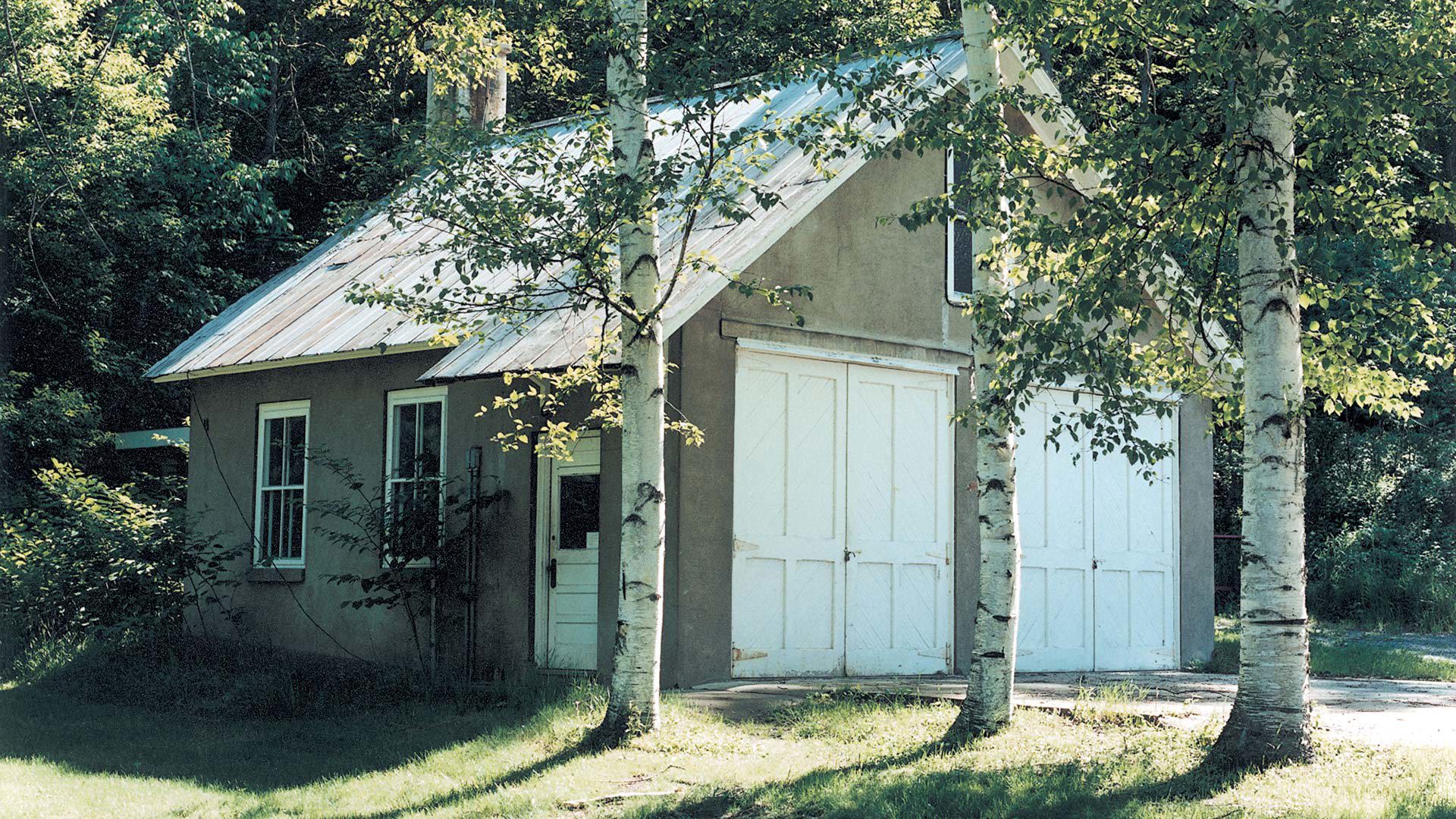 Why Hypertherm Ventures?
Hypertherm Ventures helps shape possibilities for its venture partners by bridging the gap between knowledge and investment capital through its:
Rich history of innovation and unparalleled expertise in the industrial cutting and fabrication space
Commitment to advanced technology development and manufacturing team support
History of operational excellence, continuous improvement, and implementation of leading lean manufacturing practices
Global footprint and access to industrial channels
Proven track record of launching and scaling products and services
A triple bottom line approach of people, planet, and profit guides all that Hypertherm Ventures does. It's a commitment to people, the planet, and the community allows the Venture's Team to connect to our values daily while still driving business performance excellence.
The unique relationship we share with Dartmouth College and its Thayer School of Engineering goes back to Hypertherm's roots when co-founders Mr. Couch (Class of '64 and Thayer grad '65) and Professor Dean invented radial injection plasma cutting. As one of the oldest professional schools of engineering in the country, Dartmouth offers an engineering sciences education unencumbered by departmental divisions — fostering cross-disciplinary innovation in research and teaching all in nearby Hanover, New Hampshire.
And, a presence and focus in key entrepreneurial ecosystems like the Silicon Valley and Boston allows the Hypertherm Ventures team to stay current and responsive — we'll meet you where the innovation happens.
Contact us
Interested in partnering with Hypertherm Ventures?
Are you an entrepreneur or leading an early-stage company in advanced manufacturing? Are you solving big problems with unique solutions? Our team would love to hear more about you and your business. Engage with us by submitting your information below. For other inquiries send an email to ventures@hypertherm.com.
We'll review the specifics of your people, products, and market opportunity to see how Hypertherm Ventures can help shape possibility for your business.