EDGE Connect CNC system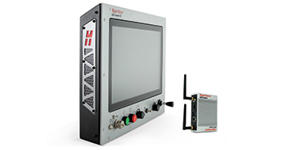 Register my product
< select a new product
Operator and instruction manuals (9)
Showing 9 of 9 documents
Showing 63 of 9 documents
Application notes (13)
Showing 13 of 13 documents
Showing 63 of 13 documents
Specifications
For full specifications, reference the manual.
Flexible configurations
| | |
| --- | --- |
| EDGE Connect | The smallest of the CNC configurations, the EDGE Connect offers the greatest flexibility for machine integration. Cutting machine OEMs provide the touch screen and any operator switches. |
| EDGE Connect TC | Integrates the EDGE Connect CNC into an industrial enclosure with a 495 mm (19.5") touchscreen. A hardware operator's console with switches for start, stop, program and manual speed control, raise/lower torch and joystick is included for easy operation. |
Upgrades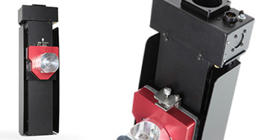 Full-featured torch height control system that can significantly increase the productivity and profitability of your shape cutting operation.
Field service bulletins (4)
Showing 4 of 4 documents
Showing 43 of 4 documents