Share your software experience with others!
Posted on
12/01/2021
Posted by
Thank you for being a valued customer of Rotary Tube Pro™ software and for trusting Hypertherm's leadership in manufacturing technology. Hypertherm is committed to delivering quality products and continually investing in greater performance and user interface.
As an industry expert and experienced user of Rotary Tube Pro, your feedback is not only important to Hypertherm, but may also serve others in the industry. Did you know that many potential buyers who are evaluating manufacturing technology requirements rely heavily on peer reviews? Detailed reviews serve as a great resource when considering a software solution.
Would you mind taking 5 minutes of your time to complete and submit a Capterra review of Rotary Tube Pro using this link? It's a quick and easy way for you to share your valuable feedback with thousands of potential software users and really make a difference at the same time.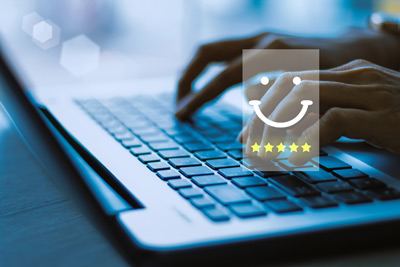 Please feel free to reach out to our dedicated tech support team here, should you have any immediate feedback or concerns about your Rotary Tube Pro program. We want to hear from you and are happy to answer any questions you may have.
Thank you for your time and business!
Posted on
12/01/2021
Posted by