Videos
Results for: Webinars, Productivity
View All
Webinars, Operational efficiency
Get advanced-level training on maximizing fabrication productivity from a "Black Belt" specialist.
Watch now
Webinars, Operational efficiency
LEAN experts Charlie Hackett and Kevin Duggan show you how to take LEAN to a whole new level.
Watch now
Learn how Rapid Part™ eliminates wasted table motion to make your cutting operation more efficient.
Watch now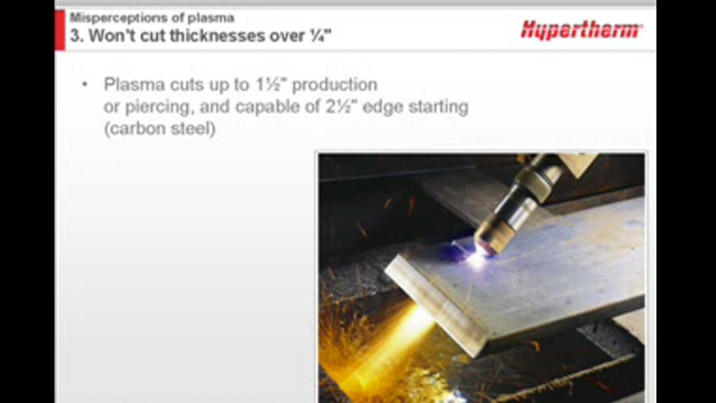 Learn about the major differences between oxyfuel and plasma for manual and mechanized systems.
Watch now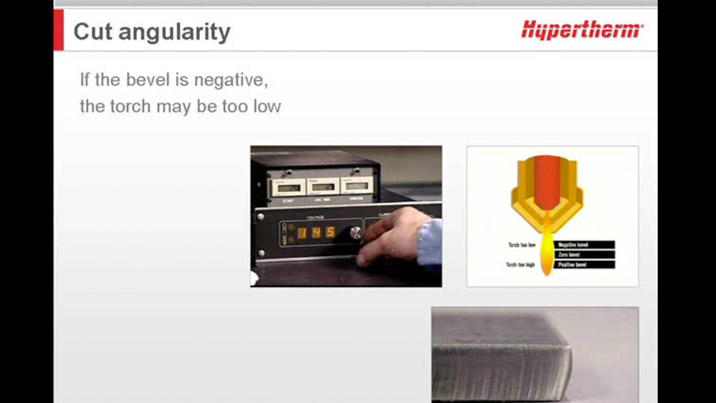 Learn about the cutting performance and productivity advantages of mechanized plasma cutting.
Watch now