Videos
Learn all about automated gouging including how to increase your productivity and enjoy a more uniform gouge whether using a CNC, track ...
Watch now
Forget drilling and grinding. Learn how to quickly and cost effectively use plasma to separate two pieces of metal without damaging the ...
Watch now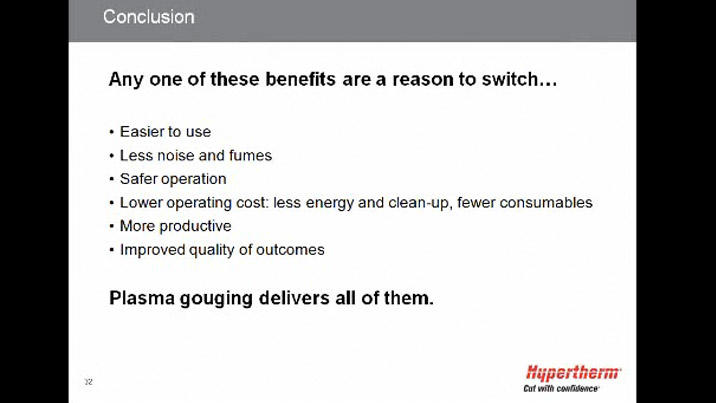 We'll show you how to gouge with plasma, and why it's often a better choice than carbon arc.
Watch now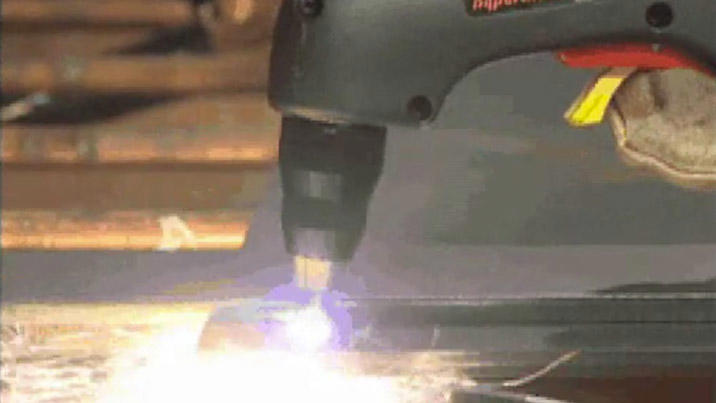 See a live demonstration of all the many applications an air plasma system can handle.
Watch now