Videos
Results for: Webinars, Air plasma
View All
Watch the unveiling of the new Powermax SYNC™ series, recorded live at FABTECH 2021. We hope you enjoy this exciting look at this ...
Watch now
Caring for and maintaining your Powermax® is always important. Our experts show you the things you can do now to ensure you get the most ...
Watch now
Spending money on a system that doesn't meet your needs is no fun. Learn how to decipher system specifications and walk away with the right ...
Watch now
In the market for an air plasma table? Here's what you need to know to make the best choice.
Watch now
Explore the many advantages of today's new torch and consumable technology.
Watch now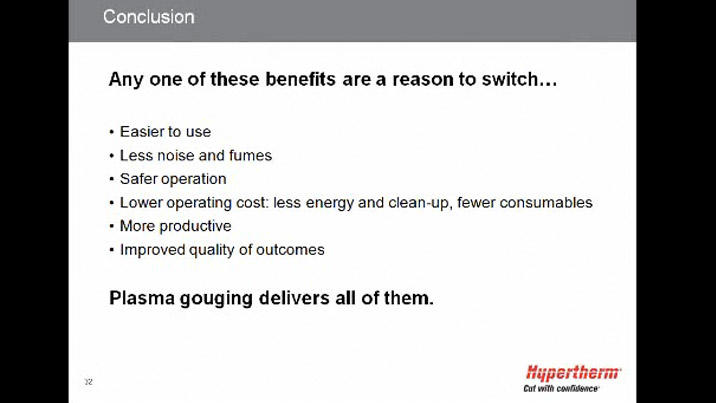 We'll show you how to gouge with plasma, and why it's often a better choice than carbon arc.
Watch now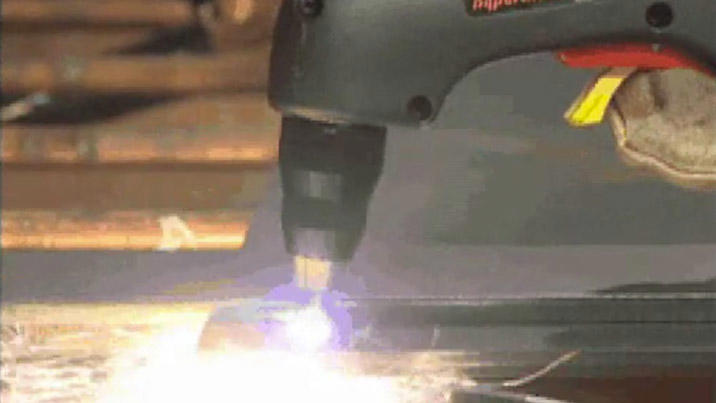 See a live demonstration of all the many applications an air plasma system can handle.
Watch now
Learn all about new air plasma technologies are making it easier than ever to take plasma anywhere.
Watch now
Learn the pros and cons of cutting with oxygen, and whether it's right for you.
Watch now