Videos
Results for: Webinars, Plasma cutting, Preventive maintenance
View All
Caring for and maintaining a system like our HPR®, XPR®, and MAXPRO200® is always important. Our experts show you the things you can do now ...
Watch now
Optimize output, reduce downtime, and lower your cutting costs by following our simple preventive maintenance schedule. For anyone who owns ...
Watch now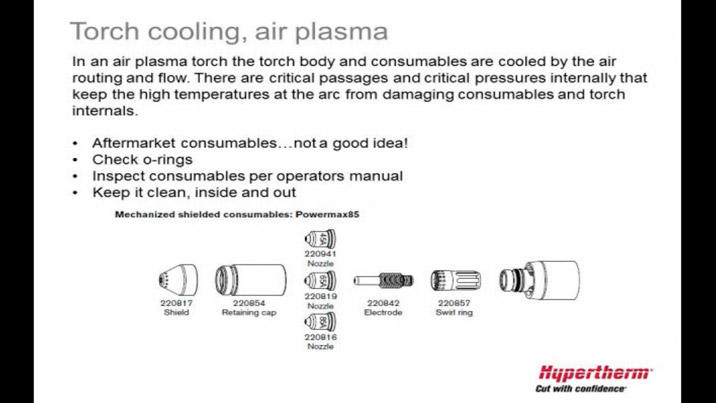 Learn how regular preventive maintenance can keep your plasma system in top shape.
Watch now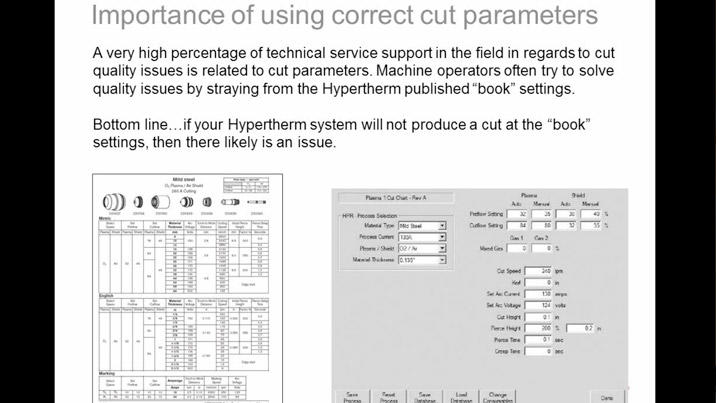 Thirty year veteran Jim Colt shares valuable tips for keeping your plasma system cutting at its best.
Watch now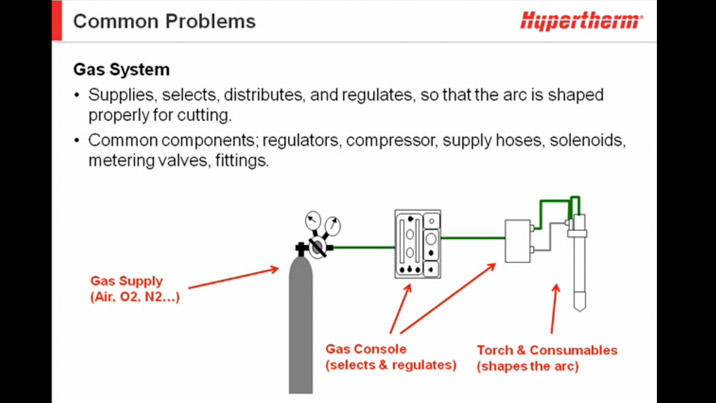 Experts Tex Whiting and Dan McLenithan show how to keep your mechanized system working at its best.
Watch now