Videos
Results for: Webinars, Motion controls
View All
What to consider when looking at CNC options and how to get the most from your CNC purchase.
Watch now
A CNC table with poor motion capabilities will provide poor quality parts, regardless of the cutting system powering it. We show you how to ...
Watch now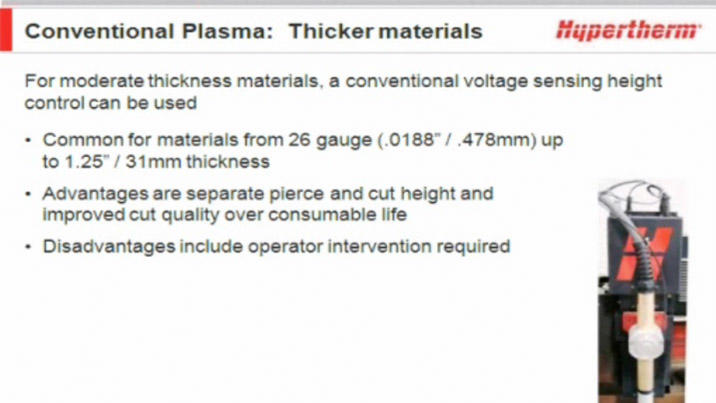 Learn how to select a THC and get top performance from your current controller, and when to upgrade.
Watch now
Learn how Rapid Part™ eliminates wasted table motion to make your cutting operation more efficient.
Watch now