Videos
Hypertherm's newest SureCut™ technology, PlateSaver™, is designed to save you time and money by automatically maximizing the number of ...
Watch now
Watch this webinar to understand how manual, labor-intensive processes can be easily automated.
Watch now
Join Chris Huffine, Software Sales Manager, as he walks users through ProNest® LT automatic nesting, time and cost calculations, reports, ...
Watch now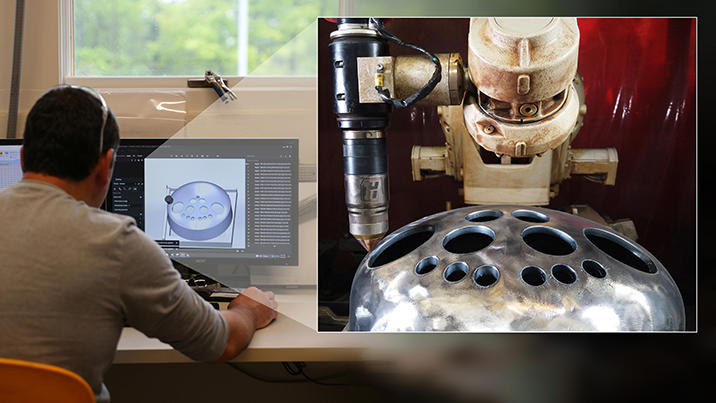 A panel discussion hosted by Hypertherm and A3 (automate.org) to discuss the benefits of offline programming software for robots. Panelists ...
Watch now
Watch the unveiling of the new Powermax SYNC™ series, recorded live at FABTECH 2021. We hope you enjoy this exciting look at this ...
Watch now
Learn about the new features and enhancements available in ProNest 2021 version 14.1. Also get a peek at our all new Production Manager, a ...
Watch now
There are multiple software tools available for your CNC cutting table, so where do you start? Our software experts explain the different ...
Watch now
A major version update of this industry leading CAD/CAM nesting software is here with several new features designed to help you increase ...
Watch now
Caring for and maintaining a system like our HPR®, XPR®, and MAXPRO200® is always important. Our experts show you the things you can do now ...
Watch now