Videos
Setup and support, Plasma cutting
Step-by-step instructions to how to install the Centricut® quick-change torch on ESAB® plasma cutting systems.
Watch now
Product demonstration, Plasma cutting
Air curtain for underwater cutting for ESAB systems using Centricut quick-change torches
Watch now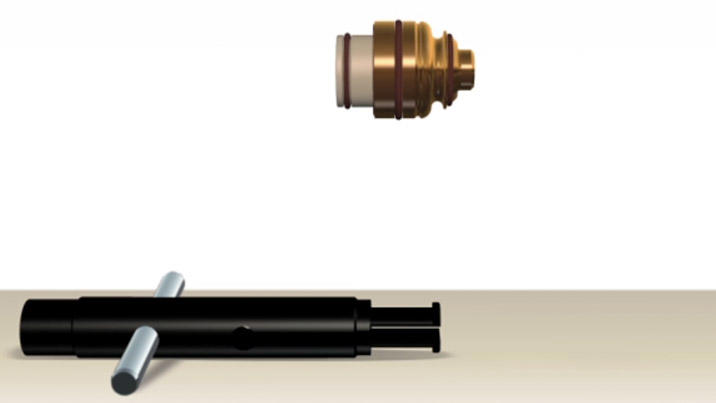 Setup and support, Plasma cutting
The Centricut swirl-ring removal tool (part number C23-001) can help you save hundreds of dollars each year in swirl ring cost. Many ...
Watch now