Videos
What to consider when looking at CNC options and how to get the most from your CNC purchase.
Watch now
A CNC table with poor motion capabilities will provide poor quality parts, regardless of the cutting system powering it. We show you how to ...
Watch now
Product demonstration, Motion controls
View examples of how you can use the Sensor™ torch height control in your cutting applications.
Watch now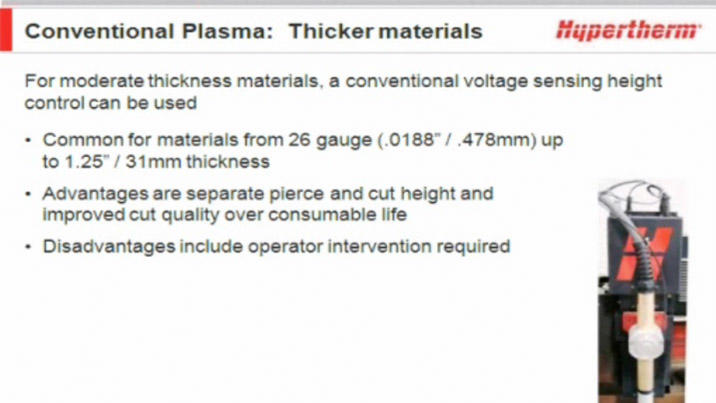 Learn how to select a THC and get top performance from your current controller, and when to upgrade.
Watch now
Learn how Rapid Part™ eliminates wasted table motion to make your cutting operation more efficient.
Watch now