Subscribe to SHAPING!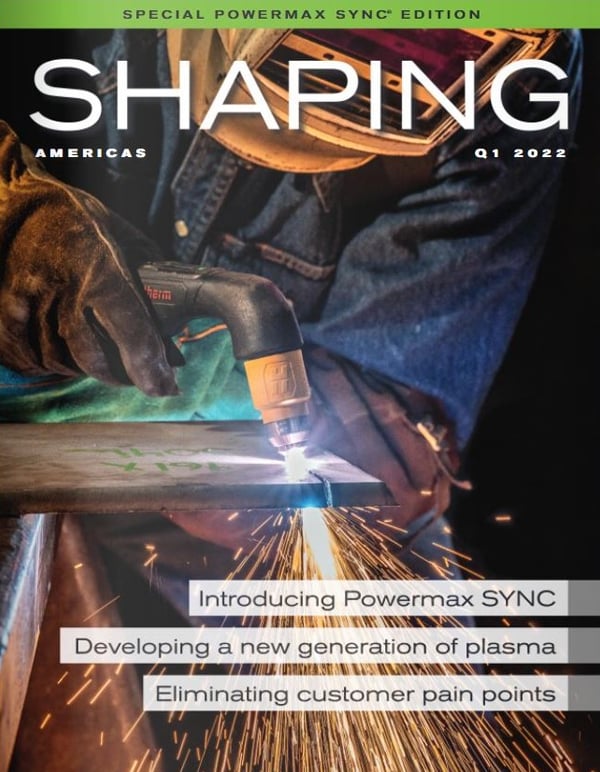 Hypertherm's SHAPING eMagazine shares the latest plasma, laser, and waterjet cutting breakthroughs, answers questions, and offers tips to make your cutting projects better and your business more successful.
If you want to receive future issues of this eMagazine, sign up below to receive new issues in your inbox once per quarter.