The ability to cut nearly any material, no matter the thickness, combined with excellent cut quality and no heat affected zone makes waterjet a versatile cutting choice. Hypertherm's waterjet offerings combine 50 years of engineering know-how with lessons learned as a job shop operator and parts manufacturer, to deliver the industry's most reliable high-pressure waterjet products.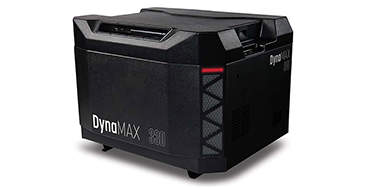 Ranging from 15 to 150 horsepower, our waterjet pumps include Advanced Intensifier Technology™ to maximize performance and lower the total cost of ownership.
Learn More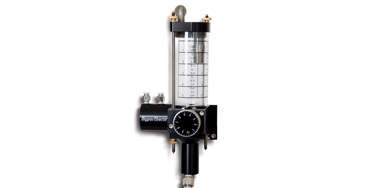 Optimal abrasive management will help you spend less on new abrasive leading to lower waterjet operating costs.
Learn More