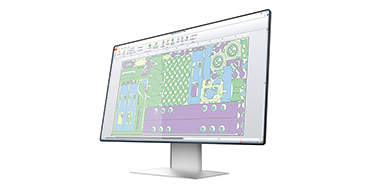 ProNest® is an industry leading CAD/CAM part nesting software brought to you by the cutting experts at Hypertherm.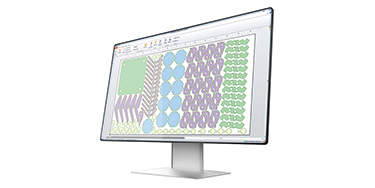 ProNest® LT (formerly known as TurboNest®) is a material nesting software designed for light industrial, mechanized cutting in production environments.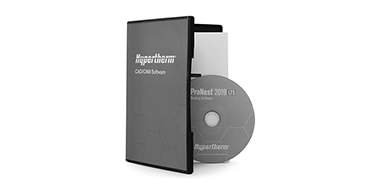 ProNest® LTS software has been discontinued in favor of Hypertherm's other industry leading nesting software products (ProNest®, and ProNest® LT). For more information on these products, please see the comparison chart.