Image download center
Hypertherm's image download center contains high-resolution photography, graphics, illustrations, and computer renderings, including plenty of industry action shots. We invite you to browse and download any images that are of interest to you.
Powermax85
XPR300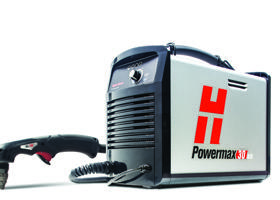 Powermax30 AIR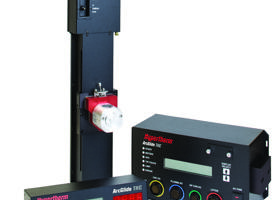 ArcGlide family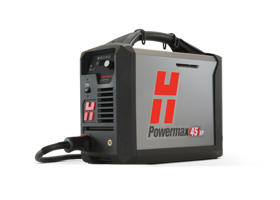 Powermax45 XP
Powermax65
ProNest 2019
Product images, Plasma cutting, ProNest CAD/CAM nesting software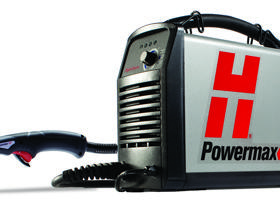 Powermax30 XP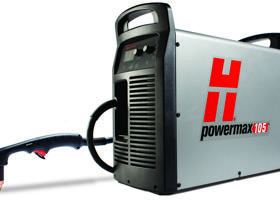 Powermax105
Media kits
In Hypertherm's downloadable media kits, you'll find relevant press releases, images and product specifications.
Browse media kits
Media inquiries
We love hearing from the news media! If you are working on a story related to our industry, contact us and we can put you in touch with one of our many subject matter experts.
General inquiries
|
Subject matter experts