Our culture

There's more to Hypertherm than business. Our goal is to improve the quality of life for everyone we touch.
At Hypertherm, it is our mission is to provide our customers with the world's best industrial cutting solutions and services, to promote the wellbeing and development of our Associates, and to enrich our communities and environment. Simply stated, it's about improving the quality of life for everyone we touch.
We believe in working hard and playing hard, and know the value of a good work/life balance. Since the beginning in 1968, our core values of shared ownership, technical innovation and community and environmental stewardship have remained solid and helped shape each part of our culture today.
We are honest, respectful, and genuine, and hold ourselves to the highest standards of doing what's right – all while having fun in a relaxed business atmosphere. We know that the best ideas come from our Associates, and we support continuous improvement and innovation throughout the company.
Associate ownership remains the strongest defining attribute of our culture. It sets us apart from other companies, driving many of our engagement metrics high into the global 90th percentile.
Why is Hypertherm an amazing place to work?
Here's what our Associates have to say: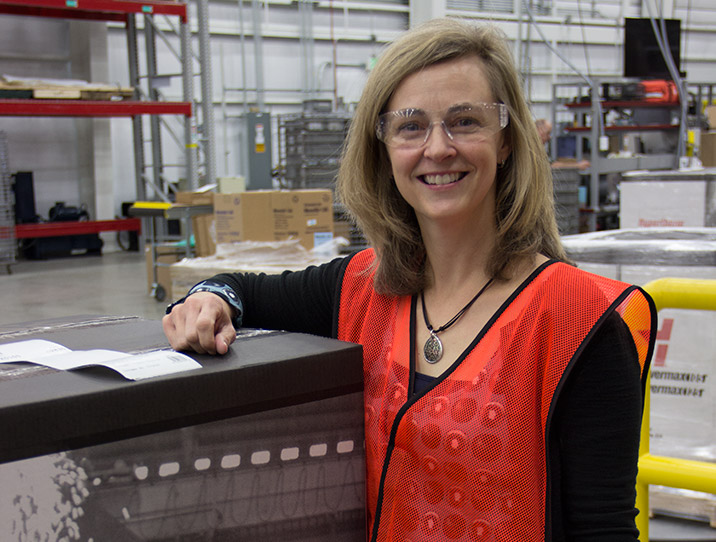 Lori
Packaging Engineer
"It is always exciting to work for a company that is a leader in its field and strives to make continuous improvements and new innovations. I feel a sense of pride that I work for Hypertherm and the satisfaction of knowing that my projects have an impact on a company that is successful."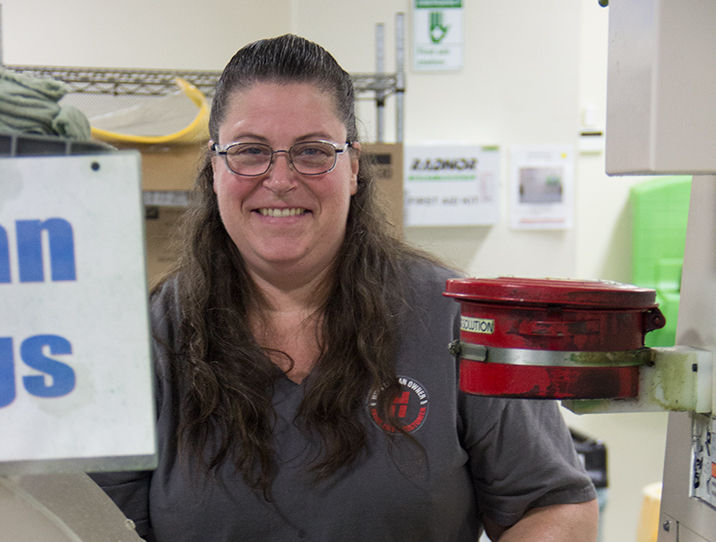 Sonia
Machine Operator II
"Hypertherm encourages growth. If an Associate wants to advance his or her career by getting extra training or getting a Bachelor's degree, Hypertherm will support you. It's a great feeling knowing that a company is willing to invest in Associates. In turn, they can contribute to the team."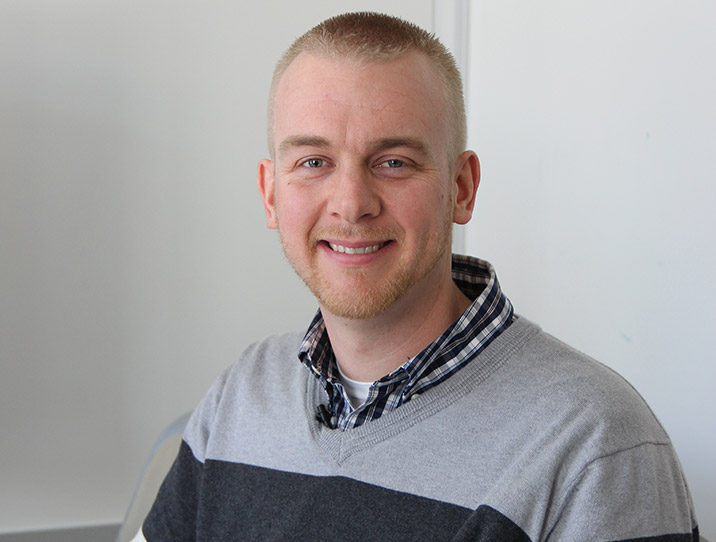 Ryan
Leader – IS Global Business Applications
"At Hypertherm, there's a sense of ownership, and the culture that's developed around that mentality is one I respect."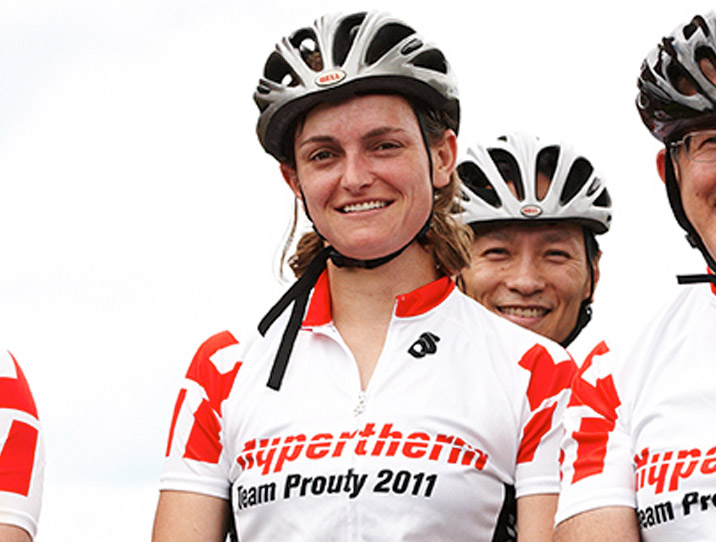 Hannah
Senior BI Developer
"Hypertherm really excels at work/life balance. I have flexibility with my workdays because I'm trusted to do the work that needs to get done. We have a nice gym with all sorts of equipment and onsite classes, from meditation to TRX. And, it's not taboo to get up from your desk to take a break."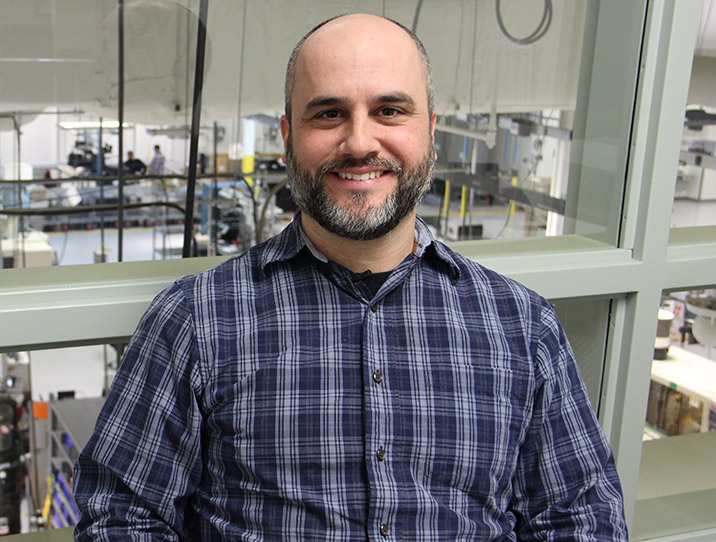 Justin
Staff Engineer, Software
"Hypertherm really values its associates. We're all part of the team."