Hypertherm
In 1968, Hypertherm founder Dick Couch and colleague Bob Dean discovered a way to create a narrower plasma arc, capable of cutting metal more quickly and more accurately than ever before. Fifty years later, the founding principle of customer-focused innovation continues to drive product development at Hypertherm. And that spirit of innovation is one of the reasons why Hypertherm's plasma, laser, and waterjet systems, software, motion controls, and consumables consistently outperform the competition in cut quality, productivity, and cost-efficiency.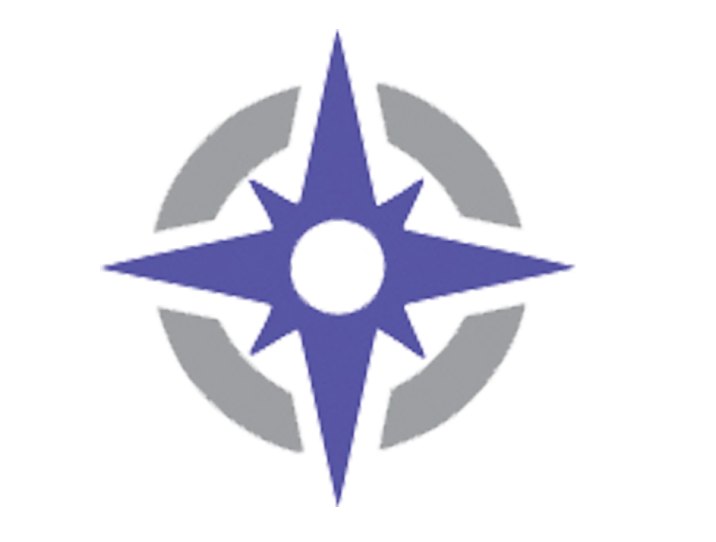 A unique set of values helps to define Hypertherm's vision and culture.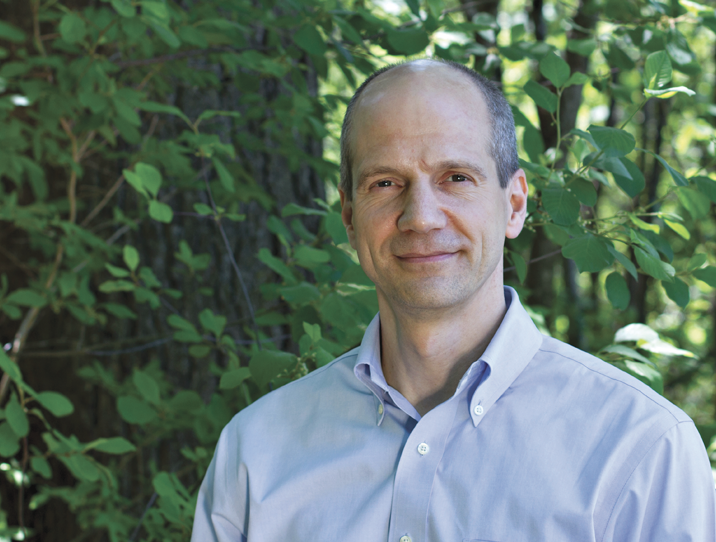 We are fortunate to have a highly experienced and passionate leadership team. More often than not, our leaders have worked their way up through the Hypertherm ranks, ensuring they truly understand our business, industry, customers, and unique culture.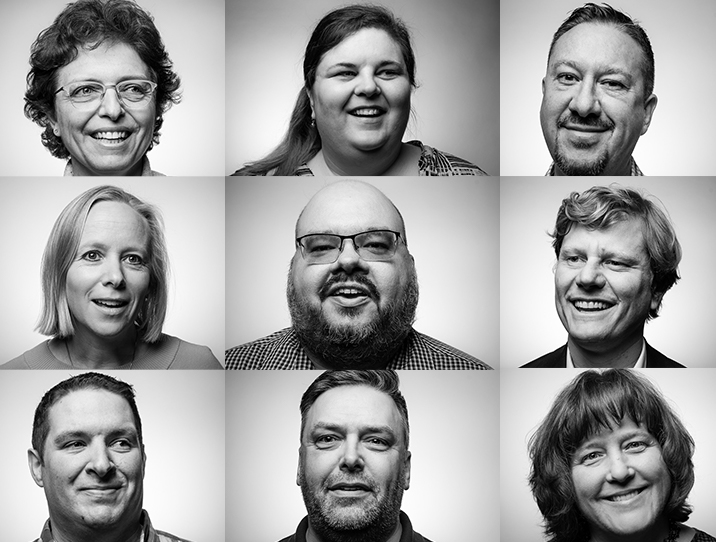 At Hypertherm, we aren't just employees; we're owners. Customers, not investors, are our top priority.
Our commitment to designing and manufacturing the world's best industrial cutting solutions dates back nearly 50 years.
From a two car garage to a global manufacturer of industrial cutting solutions, Hypertherm has achieved many accomplishments over the years.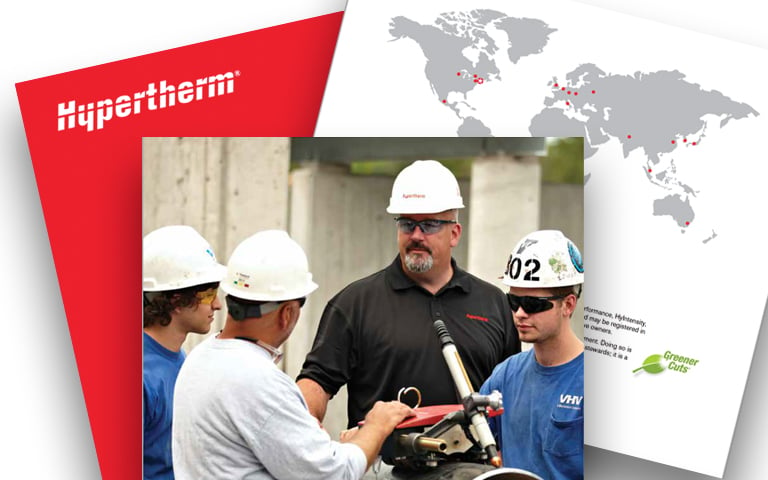 Corporate brochure
Download our corporate brochure