On-demand events
23:33
Webinars, Operational efficiency
Get advanced-level training on maximizing fabrication productivity from a "Black Belt" specialist.
Watch now
01:01:39
Webinars, Operational efficiency
LEAN experts Charlie Hackett and Kevin Duggan show you how to take LEAN to a whole new level.
Watch now
55:56
Learn how Rapid Part™ eliminates wasted table motion to make your cutting operation more efficient.
Watch now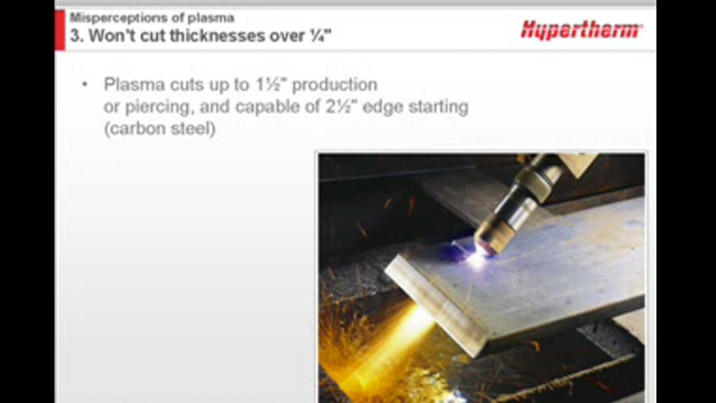 12:51
Learn about the major differences between oxyfuel and plasma for manual and mechanized systems.
Watch now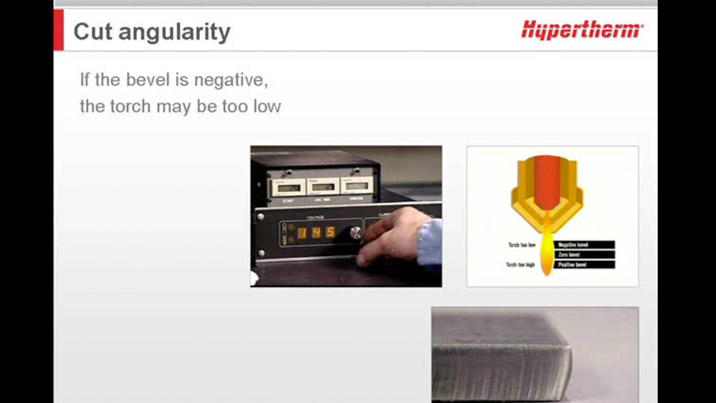 26:13
Learn about the cutting performance and productivity advantages of mechanized plasma cutting.
Watch now